This is for all the girls who suffer from makeup woes. Tamang Phan is the person you should get in touch with, for she will find you the solution to all your makeup worries and will also guarantee you a new look everyday. And all this is just a click away. All you have to do is subscribe to her YouTube channel and get transformed everyday!
YouTube has altered the way we live. Not only the website grants us access to many videos but it also gives us the opportunity to learn just about everything. It's not a surprise to see people taking guitar lessons and sometimes even swimming lessons on YouTube. Doing makeup is perhaps the latest to hit the YouTube circuit.
Tamang-Phan is a makeup artist who does not live the life of celebrity makeup artists. She has uploaded over 70 videos of her makeup transformations on YouTube and be it Angelina Jolie or Madonna, Tamang-Phan will help you look just like a star!The makeup artists is known for giving some very simple tips for getting that perfect look and has gained immense popularity on the web by garnering the support of over a million subscribers.
Here's presenting some of her famous looks!
The Many Faces of Tamang-Phan
The makeup artist has taught her many viewers how to look like the singer Adele and here's her Adele look. The lady can also turn into a man and she did that very recently after donning the look of Drake.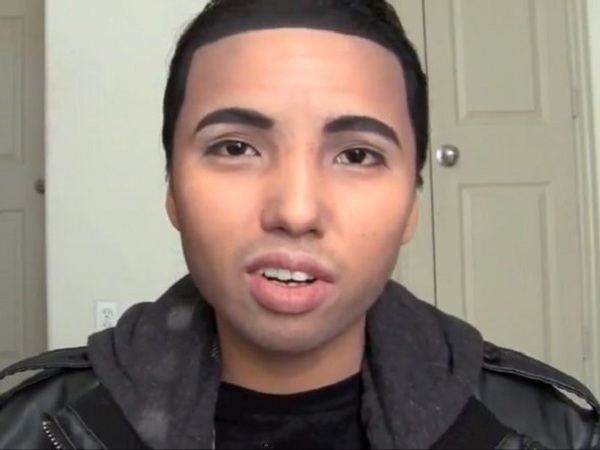 Tamang-Phan gives some very detailed instruction and guides you through everything from how to use a concealer and weather to focus on your lips or your eyes.
The lady recently transformed herself into the very iconic Mona Lisa and with that she successfully recreated history using only makeup and not any history textbook.
The blood red lipstick and blonde curls were used by her to pay tribute to the legendary actress Marilyn Monroe. It's a look to die for and you can also be the lady herself just after you follow some simple tips from Tamang-Phan.
We are not too sure if you can carry off this look in public, but in case there's a fancy dress competition or a whacky fashion show then don't miss the X Men look by Tamang-Phan.
Justin Beiber is also what you can look like and the makeup artist very easily creates that look for her many fans on the web world.Tamang Phan's husband is also very supportive of her work and has helped her with many looks in the past, especially that of Snooki.
Well, we say that Tamang Phan is indeed a brilliant makeup artist and is also the answer to your many make up questions. Look like a star everyday by subscribing to her YouTube channel and rest assured you will walk out of your house looking like a celebrity you love. And it's not only celebrities sometimes people may also spot a Mona Lisa or even Cleoptra, we say!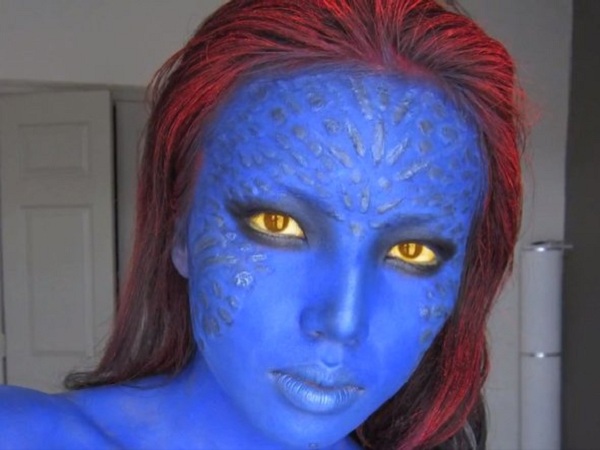 Via YouTube