It's always good to do your own damn thing for it might just lead to the founding of your "Own Damn" enterprise as happened in the case of Sara Rotman. The CEO and Creative Head of the Fashion Ad Agency, MODCo or My Own Damn Company, Sara Rotman has carved a niche for herself by creating a million Dollar enterprise. It makes for a perfect inspirational story and provides all of us with the belief that we should not restrain from letting people minding their own business and letting us do our own damn thing!
Most of us work to make ends meet and there are some for whom it's just not about raking in the moolah and leading an ordinary life. They desire to push the limits and do something that they are extremely passionate about, so that when they return home after a long and hectic day at work they go to bed feeling complete and contended with what they have done. Sara Rotman is perhaps that kind of an individual who dared to set up her own enterprise at a time when men still dominated just about every aspect of the corporate and the executive world. Things may be different now but it was probably not the same when the My Own Damn Company, popularly known as the MODCo, was founded in 1996 and that too not in a swank looking workplace located in a corporate structure but in the cosy environs of Sara's living room. It is now a mega enterprise which has successfully completed eleven years and has made a staggering $90 Million in annual revenue. Top notch brands such as Nina Ricci and Vera Wang are some of the many names on her client list.
Inspired? Let's give you more insights into the life of Sara Rotman, the woman behind MADCo!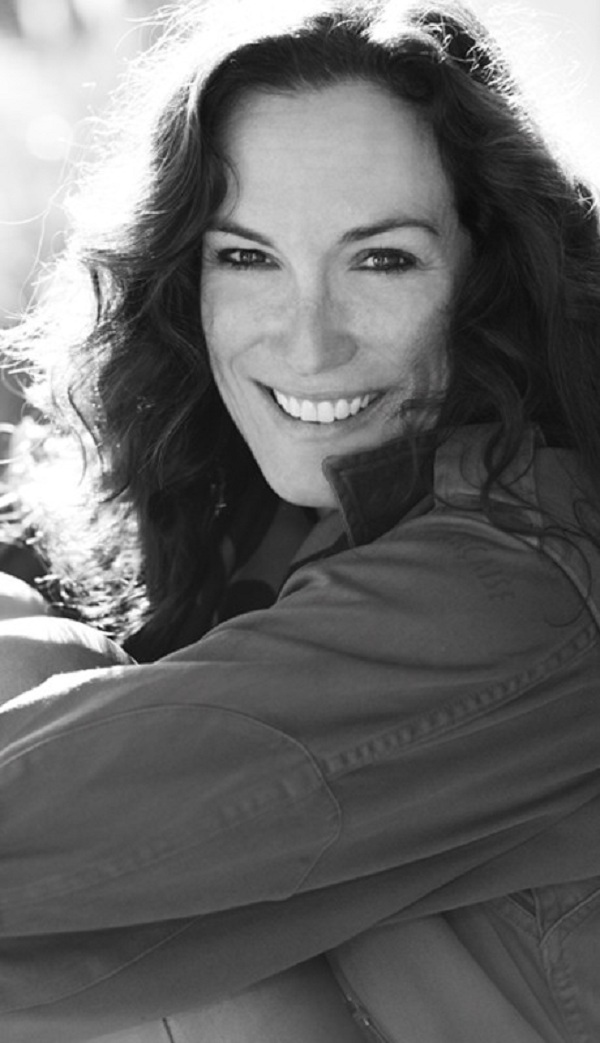 Sara Rotman and MODCo
Sara Rotman always knew that one day she wanted her very own enterprise and not pass her life being working for a corporate organisation. She graduated from an art school in New York and worked for a few years with some top names such as Sony and the RCA Records. While she enjoyed working with these organisations there always an inkling feeling to do something on her own and not continue being at the beck and call of her bosses. There has always been a difference between an employee and an entrepreneur and Sara recognized that. She craved for her own independence at work and make success and failures her own.
Also, she was obviously not a big admirer of their work principles and ethics and believed that she could excel only if she sheds her employee status. Sara was ready to brave what was to come and ready to have spaghetti for dinner if she needed to save the money.
Once she quit her job she knew that difficult times where just around the corner, but with her never give up attitude she surmounted them by founding the MODCo in her living room in 1996. The company was funded solely by the money she had as savings and the income she had made by doing some part time jobs and free lancing work.
And there it was Sara Rotman's My Own Damn Company. At the MODCo, Sara Rotman and her team let their work speak for itself and not indulge in technical issues and hasses of a power point presentation, so says the MODCo website. Brand Creation, Extension and Repositioning is what they excel in and have now completed eleven glorious years of building a bridge between clients and the agency. Some of the other A listers include True Religion, Carolina Herrera, Century 21 and Tony Burch along with some Brand Extension for Kohl's by SimplyVera and Vera Wang White for David Bridal's.
Sara Rotman is of the belief that though women have come of age and want to make the most of their lives by prioritising their career and work, men are still stuck in times and it disheartens her to see that men still are not ready to accept this new age woman. The presence of sexism at work place is also what upsets her further.
Sara Rotman sure has come a long way in life even when it cost her many things, like a failed marriage. But MODCo, is a venture run by a woman. She sure is an inspiration to many women out there who want to break the bondages of the society and do their own damn thing!
Via Forbes