It looked like a fairy tale wedding. After the much hyped and talked about proposal in Paris and the wedding at the 15th century Odescalchi castle in Bracciano, Italy, the divorce announcement came in as a rude shock. The couple married in 2005 after Tom Cruise separated from Hollywood hottie Nicole Kidman in 2001. From then on we thought Tom Cruise had finally found true love and this was a marriage that was meant to last forever. The very much in love couple looked like they could set an example for bringing down the soaring divorce rate in Hollywood. After the birth of their daughter Suri, who is also by the way the best dressed celebrity child, the relationship strengthened further, at least we thought so. But perhaps it was not meant to be. For Katie Holmes her relationship with Tom Cruise ended six months before the announcement of their separation. It is also said that Tom Cruise is plagued by the number 33 for he divorced Nicole Kidman when she was also around the same age!
All that we can say is that it was a bitter ending to a fairytale wedding. We will never know the circumstances that led to this rather saddening end of TomKat, as the couple is popularly known. However, what we do know is that when they were blissfully happy they did manage to amass some fancy real estate properties. wonder what will become of these mansions of love. Let's give you a look at some of their prized possessions.
Calle Vista Drive
Located in Beverly Hills, California, 90210 the 1111, Calle Vista Drive was a huge mansion comprising of over seven bedrooms and nine bathrooms. The couple purchased it in April 2007 and this 10,286 square feet of immense luxury cost them a whopping $30, 500, 00.
Francisco Way
A plush address in Telluride, Colorado the 115 Francisco Way was purchased by Tom Cruise way back in 1995 when he was married to Nicole Kidman. The details of the house and its luxurious interiors are unfortunately not available.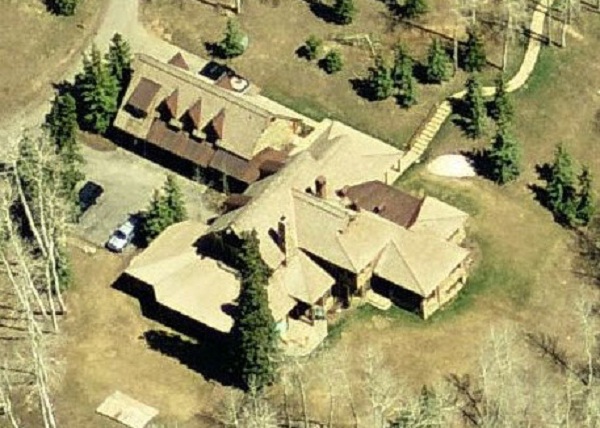 12th Street New York
At 42 W12TH Street New York, this was the couple's huge property in the middle of the city. At 8113 square feet, the apartment was enormous and also cost them a staggering $15,075,000. Located in the East Coast output it was purchased by the Topgun star in 2009 April.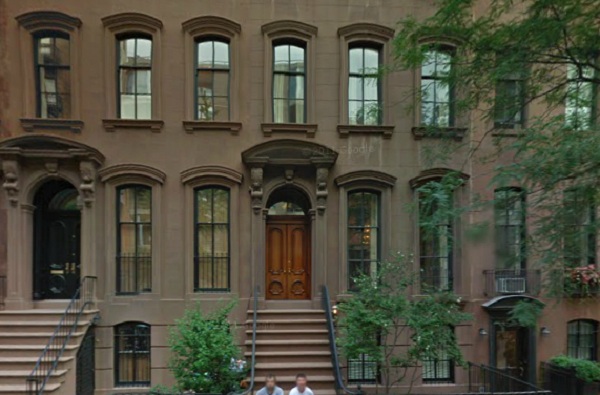 E. Valley Road
Situated in Montecito California, 93108 this plush 9,447 square feet mansion was the celebrity couple's vacation home and some very special moments must have been spend at this property. Not much information is available about the 1545 E. Valley Road vacation house and how much did it cost the celebrity couple. But what we do know is that it had 6.5 bathrooms. Now you can yourself imagine the luxurious interiors.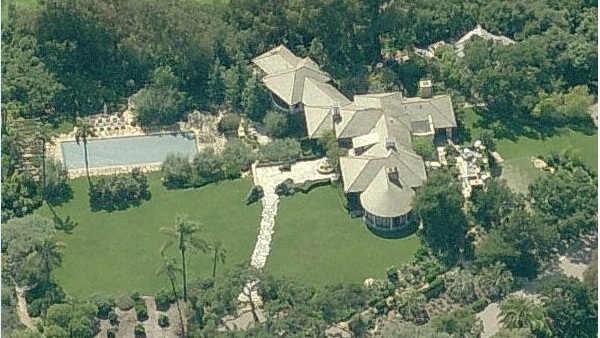 Torreyson Drive
Spread across 2.5 acres the property is located in Los Angeles, California, 90046. With five bedrooms the luxury home is 4,965 square feet and was purchased on June 3, 2005.
So this was an insight into the TomKat real estate collection. Let's wait and watch as to what becomes of their million dollar property!