We live in a world where just about everything is Wi-Fi enabled. From our phones to our internet connection and even our electronic gadgets at home use the Wi-Fi technology for their functioning. So just when the Wi Fi technology began to take over our lives, yet another gadget using the Wi Fi application has been launched. And this time it will help you lose weight.
Sounds interesting, doesn't it? For many of us today being healthy and fit tops our priority list. And if a Wi Fi enabled weight scale can help us achieve that magical number then why not give it a try. Named the Fitbit, it is a unique application that will help you keep track of your weight in a very systematic manner. The bathrrom scale named Aria weight  not only keeps a record of your weight but also gives you your BMI and body fat in percentage.  And all of this is very systematically transferred to your Fitbit profile via Wi Fi. It will take some graphs and many other mobile applications to achieve your weight target.
The Aria is not a regular weighing bathroom scale. This very techno savvy weighing scale will cost you around $ 129.95 which is around £99.99 in the U.K. Fitbit also helps you to connect with other health freaks who are hell bent on shedding a few calories or want to pile up a few kilos. The weight data that you store and save on Fitbit can be easily shared with your friends. Based on your data you can also create food logs and workout schedule along with your dietary programmes and accordingly set the target you wish to achieve.
Let's give you an insight into this very techno way of losing weight.
The Fitbit Aria
At a time when one can push boundaries to stay fit and healthy and gradually get on the six pack abs or size zero look, how can a weighing scale with Wi Fi technology help us achieve that? And even if you do intend to buy this one of a kind weighing scale how will you give about it.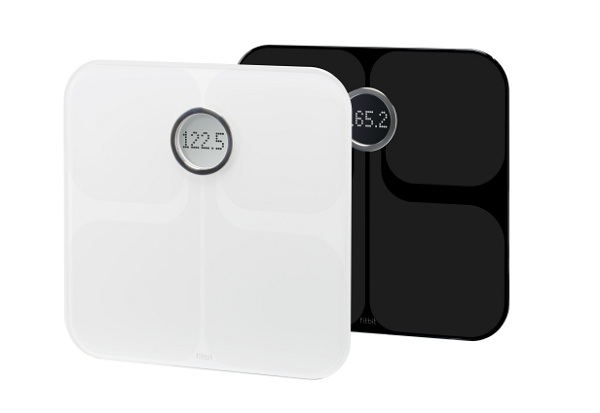 Well, the best thing technology now is that it is anything but difficult. For starters, you need to sign up on Fitbit and register your details such as age, current weight and height. Once registered the Fitbit profile will enable you to maintain a record of the food you eat in the form of a food log and also the activities that you have performed and the number of calories you have burned.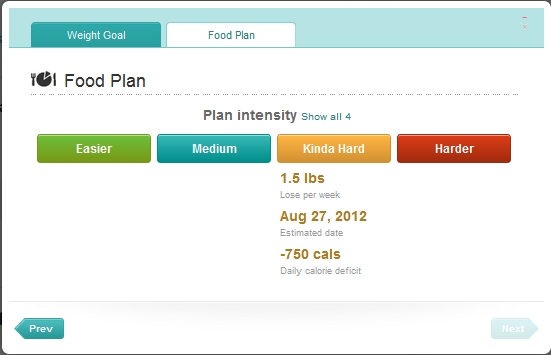 It will monitor your entire weight gain or weight losing schedule and will keep you updated and posted at every step. The Fitbit profile will also give you information regarding the number of calories that you have consumed.
The Fitbit also offers a Food Plan wherein you can get information regarding how much you eat everyday basing on the kind of physical activities you perform. The profile also gives you a progress chart and you also earn some badges once you are approaching your said target. Once you have registered yourself on Fitbit and have created a profile you can place your scales, create a Wi Fi password and the scales will automatically get connected to your profile.
A glossy glass top along with a curvy base and digital display adorn this very sleek looking scale that is available in two colours-black and white.
The battery operated scale can recognize upto eight users on the basis of their weight. Once you step on the scales they show you your initials and your weight and BMI which then get transferred to your Fitbit profile in a jiffy. The iPhone application will enable you to transfer the data to your phone. Just about everything can be tracked on your phone as well.
The bathroom scale is actually a health regime which if properly followed will help stay fit and healthy!
Via Fitbit