After manufacturing cars that are bestowed with luxury and style, Aston Martin, the British sports and luxury car makers have now ventured into the world of superbikes. After the launch of the One-77 superbike in July they will be all set to conquer the bicycle world also. Well if you intend to grab this piece of finery on wheels then make sure you hurry up for it will be a limited edition model. And since Aston Martin will be manufacturing it you will be well assured of its superior technology and stylish design. The superbike is endowed with many technical features and perhaps that is why it will cost you a whopping £25,000. It was a vehicle that inspired the Aston Martin One -77.
Well, cycling is being revived as a traditional form of commuting in many countries and therefore we have seen the launch of many superbikes in the recent past. Everybody from superbike manufacturers to even designers are creating bicycles with a difference. We have seen some uber cool bikes and just about everyone wants a piece of them. Well, we live in times when fuel prices keep soaring by the day, hence, owning a superbike which exudes everything from style to sportiness will not prove to be such a bad idea after all.
If you think an Aston Martin limited edition One-77 will adorn your garage read on and get some more information regarding the features of this superbike.
The Aston Martin One-77
A look at the Aston Martin One-77 may ring a bell with you and the superbike may also appear very familiar. It sure is very familiar for the Aston Martin One-77 has been influenced by the technology that was used in Factor 001. The Factor 001 was manufactured some time ago and for that time it was slated as using the most advanced technology.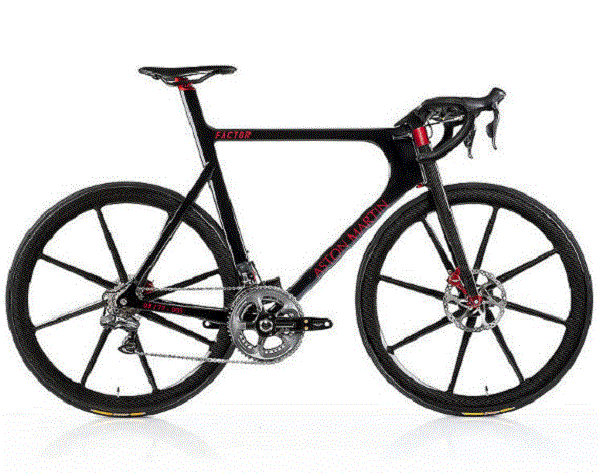 The bike has been re-launched but with a brand name of Aston Martin. The Aston Martin One -77 has also made use of the 'motorsport derived data logging system' which was also used in the Factorbikes. This particular technology is a unique e feature in the bike and gives it an upper hand over many other bikes that being launched in the market today.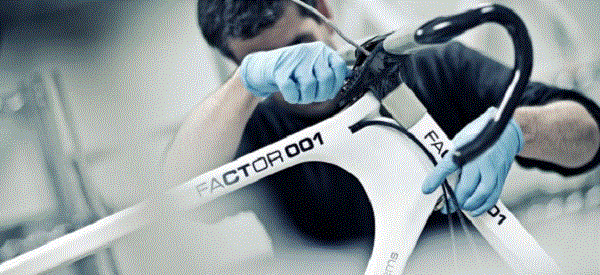 This is no ordinary bike we know for it also includes an array of features that improve the performance of the bike and also make cycling on the Aston Martin One -77 a very different and memorable experience. The bike has over a 100 channels of data which will take your breath away. The bike includes everything from rate of climb and power to temperature and also there's data including details regarding the speed. If that was not enough there's also some advanced data which includes keeping a track of your core body temperature and also the respiration rate and ECG. All of this comes under the bio metric data. The advanced data also comes with a crank torque levels and accelerometers.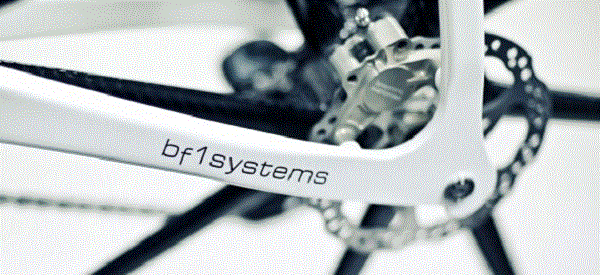 The Aston Martin One -77 will also come with leather tapes on handle bars and wheels that are made of full carbon 8 spoke. The disc brakes, carbon frame and Shimano Dura-Ace Di2 are the other features included in the bike.
Via Bikeradar