This is what happens when a musician turns into a sculptor. He puts up his luxury penthouse which has been designed by the most renowned people for sale. And the money that he asks for it is also not less, a price tag o a whopping $11 million. That's R.E.M's Michael Stipes for you who has decided to do away with his Manhattan penthouse for it has no space for his sculptures. The selling of this magnificent Tibeca apartment, as it is called, will help him focus on his new career, that of sculpting.
Known for his 'mumbling' style and activism in political and social sphere, Michael Stipe was the lead vocalist of the band REM which specialised in alternative rock. The othe musicians included bassist Mike Mills and guitarist, Peter Buck. The band was formed in 1980 and enthralled many around the world before it was disbanded in 2011. He has now discovered yet another talent that of sculpting and intends to explore it deeper by giving up music at least for the time being. He's thinking about his sculptures round the clock (that's the first thing on his mind when he wakes up in the morning) and wants a bigger space or an Art studio most preferably that could accommodate his ever increasing ideas and sculptors as well. It is for this very reason that the 'In the Sun' star has decided to finally give up his swanky apartment. He lived in the apartment with his partner Thomas Dozo, ace photographer. He was equally keen to give up this place and look for a larger art studio.
If you wish to make this apartment yours then do read on to know more.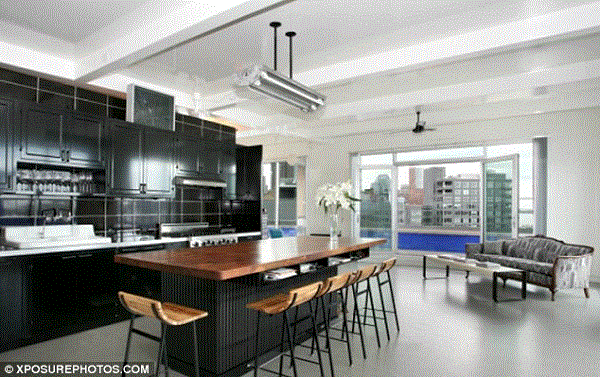 Michael Stipes Apartment for Sale
Well, this is no ordinary property. Of course it belongs to legend Michael Stipes but you may also be surprised to know that it was once also owned by actor, Casey Affleck and Director Gus Van Sant. It's an apartment meant only for the rich and famous and that is perhaps why Michael is quoting a price that only the high and mighty can afford.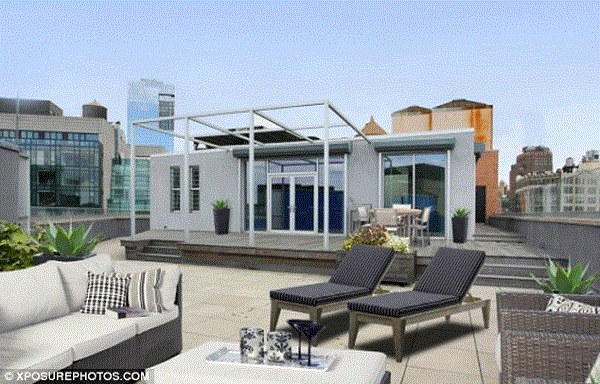 The apartment is actually nothing less than luxury right in the hub of the city. It offers splendid views of the Hudson river and also 2,500 square foot private terrace wherein you can relax and sunbathe in the balmy New York Sun.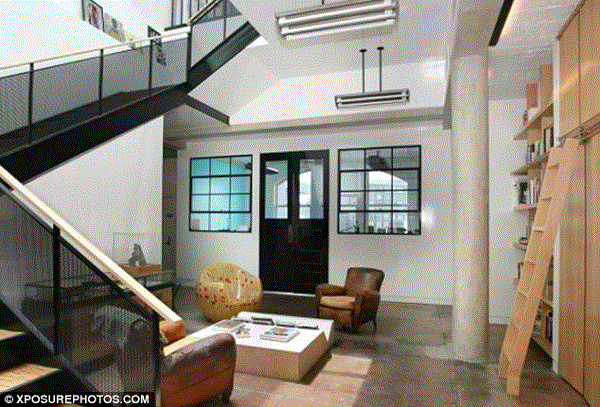 The kitchen is one of its kind with state of the art features. Well that is has to be for it has been designed by none other than Mario Batali, a renowned celebrity chef. The apartment is brightly lit with its huge windows that cover the space from the ceiling to the floor.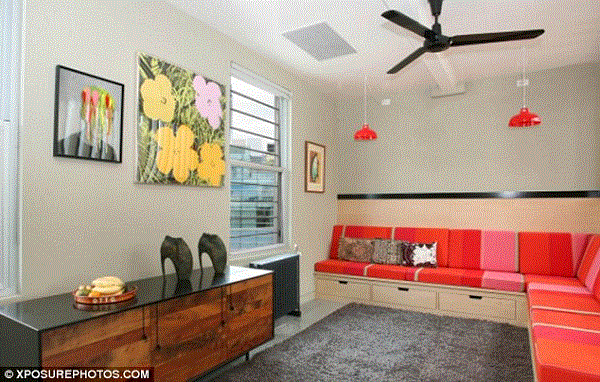 The master bed room is huge and the bathroom is what will take your breath away. The 'Man on the Moon' singer has an oversized bath tub in his bathroom which also comes with a heated floor, a separate tub for soaking and also a farm sink that has an antique touch to it.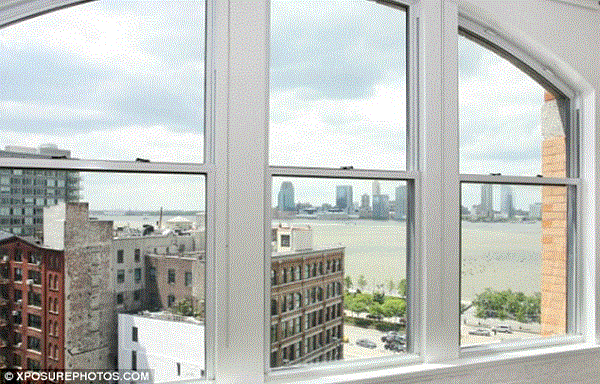 The second bedroom also offers breathtaking views of the Hudson River.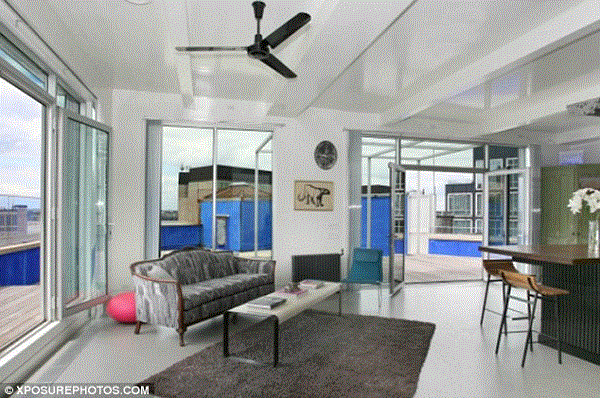 Make this apartment yours we say and make the most of luxury in this Manhattan loft!
Via Realestate.Aol/ WSJ