The world's leading travel company that brings together both luxury and adventure is set to celebrate it's 50th anniversary. Abercrombie and Kent is a travel brand synonymous with super luxury and always offers the best to traveller's on board. Founder, Chairman, and CEO Geoffrey Kent now intends to celebrate the 50th birthday of this travel giant with a lot of fanfare with a sprinkling of adventure and of course sophistication and style. He is all set to join the A&K's Classic Antarctica Expedition this November and has invited people to be a part of the celebratory adventure. He will sail through this virgin and chilling territory and experience and explore the surrounding environs and the exotic flora and fauna. The Antarctica trippie comes with a price tag of $10,995 per person.
Abercrombie and Kent is a name to reckon with in the world of luxury travelling and have been enthralling their guests since 1962. The employees at Abercrombie and Kent will either create a fine holiday for you or you can also join a small group of people in an already designed package. There are three different ways to travel with Abercrombie and Fitch which include the – Small Group Travel, Solo Travel or Travel Independently with A&K.
This will also be Geoffrey Kent's second journey to the Antarctica after 20 years. Looks like he's extremely excited to undertake this second journey. If you wish to join Geoffrey Kent aboard this icy adventure then read on to know more.
You might be interested in:
Abercrombie and Kent's 50th Anniversary in Antarctica
The journey begins on November 27th and will be in Antarctica till the 10th of December after which seven other continents will be visited to mark the brand's 50th anniversary. Luxury cruise line 'Le Boreal' will sail Geoffrey Kent and other passengers through the chilling and intriguing environs of the Antarctic. The chief features included in the Classic Antarctica Expedition include the Paradise Bay, Lemaire Channel, South Shetland Islands which also include Half Moon, Deception, Cuverville,Penguin and Anvers and Paulet. Antarctica Bay is also included in this package.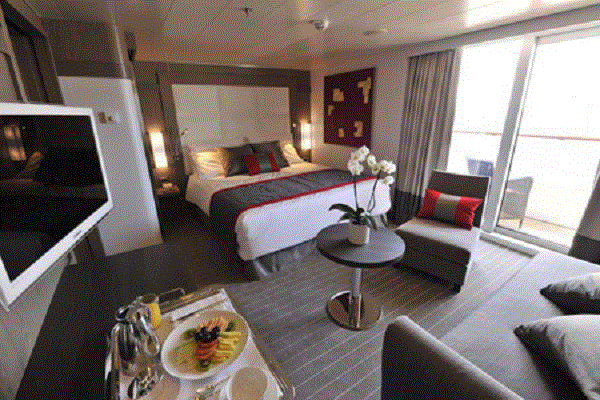 The Classic expedition has many highlights to look out for. A&K have planned just right 50th anniversary celebrations for its many guests. As you explore the last frontiers of planer Earth the cruise will give you every chance to simply blend in with the surroundings and get up close and personal with penguins and seals, the chief wild life of this region.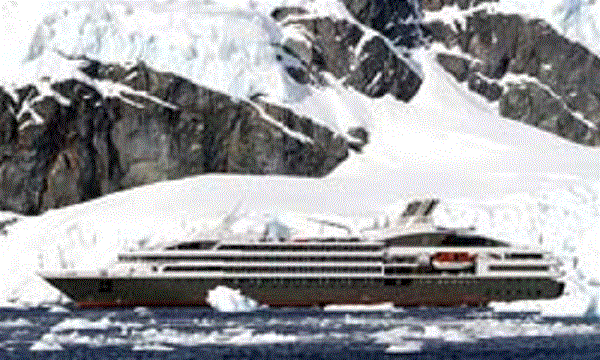 The guests will greeted with an uber luxurious reception with cocktails where Geoffrey Kent will come forward and share their previous travel experiences and adventures. It will be quite a thrilling experience to hear about anecdotes from the man himself. The tour will be a no hassle experience for all because there will be an A&K official at every step to guide you and get you through airport immigration. It will also save your time as the chartered flight which will fly on a regular basis from Ushuaia.
It will be quite an expenditure to explore Antarctica through your balcony since the 'Le Boreal' happens to be the only all balcony vessel. A visit to a research station is also on the cards and this will be a rare opportunity to understand Antarctica's environment and also the efforts that are being to preserve them. A well informed guide will also accompany you on board.
For photography tips please feel free to contact ace photographer Richard Harker as he will also join you on board.