The affluent lifestyle and social status of 21st century is in its upward trend thanks to some of the most expensive phones designed by foremost creative designers. This year globally renowned automobile maker Lamborghini has entered the luxury mobile phone market. Three luxury phones and an android tablet have been introduced by the automobile brand for the Russian market to woo everyone.
The first device with a simple feature called TL688 Spyder has a 2-inch display with a resolution of 240 × 320 pixels, video record camera of 3 megapixel, GPRS/EDGE connectivity, frontal camera and 4GB internal memory to help the user to capture the pictures with video. The phone has handmade leather structure, leather back, and a handmade gold plated case. The unique shaped Spyder is priced at $1,829 – $2,134.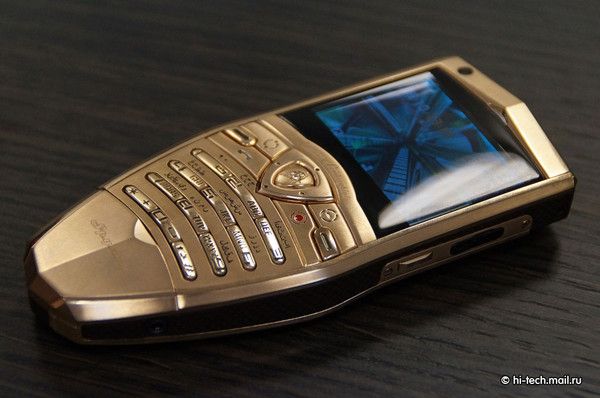 The second one is TL820 Spyder 2 with 2.4-inch VGA screen display with 640 × 480 pixels, 5mp rear camera with a VGA shooter in the front, 1GB internal memory which can be expanded to 16GB and the phone is powered by a 1,200 mAh battery. The design is similar to the Spyder and also comes in the same gold and leather body. The device has the dimensions of   117x44x9, 85 mm. It is priced at $2,438.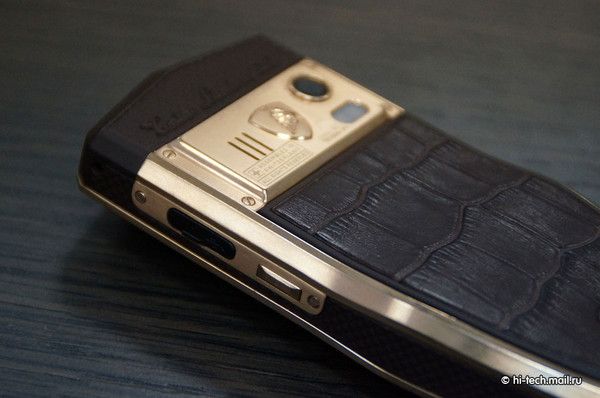 The third device is the TL700 is equipped with a 3.7 inch WVGA Sapphire Crystal display. The phone has a gold plated body with crocodile skin back. The display device is protected by sapphire glass with an additional anti-reflective coating. A 1400mAh battery powers the smartphone which is priced at $2,750.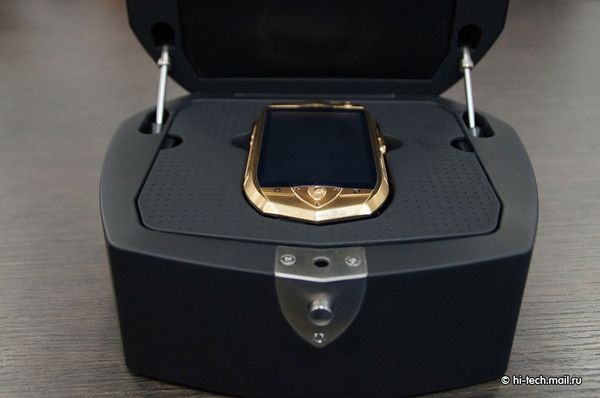 The Lamborghini L2800 tablet  offers a Qualcomm processor of 1.2 GHz, 4 GB of internal memory,  a resolution of 1024×768 pixels, 512 MB RAM , capacity of battery 7500 mAh, 2 cameras of 2 and 5 Mp and Display of  9.7-inch,  Android 2.3can be upgraded  to 4.0.  L2800 tablet is priced approximately at $2,286.