Ploom has launched Pax which provides an alternate smoking experience which is much cleaner and comes with more flavors. The  Pax is portable and has a loose leaf vaporizer which redefines smoking with quality material and simple processes. The makers combine modern technology with exceptional engineering which is relaxing and enjoyable as you can not smoke in all the places. The flavor is very delicate and once you switch over to Pax you might not wish to go back to a previous cigarette brand.
It is more respectable to smoke Pax as it eliminates second hand smoke as there is no combustion of vapor. In the process of vaporization, tobacco in heated instead of burning it which releases subtle vapor.  As Pax produces vapor it can be used any where including where smoking is not permitted. The difference is noticeable not only by the user, but each person around him also experiences the same. It is easy to use and releases vapor not the smoke. It is an ideal personal accessory for cool men and women.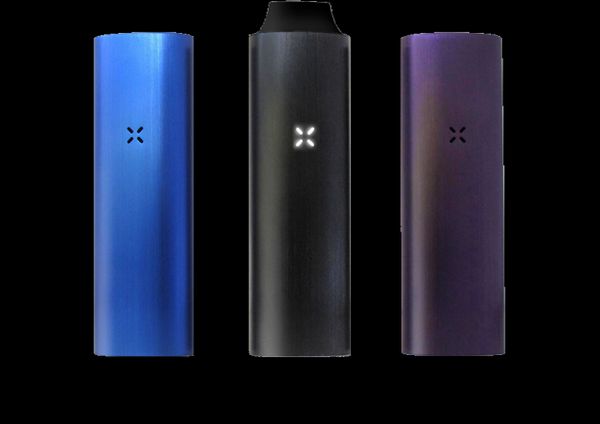 Pax features air path with Laser-welded stainless steel, LED indicator lights, retractable mouthpiece for use, high performance, lithium ion rechargeable battery, three adjustable temperature settings and quality vapor without ash smoky haze, and bad smell. You will have 10 year warranty.PAX is priced at $249.99 at selected stores.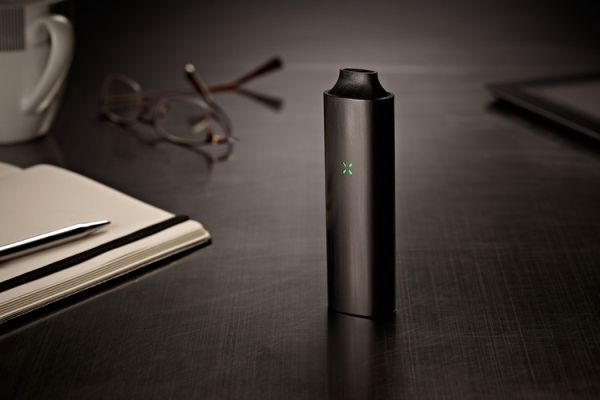 Ploom is a private company with its headquarter in San Francisco, California which produces highest category vaporizers which are not only innovative but functional also. Anodized aluminum exterior gives strength and durability. In spite of all the details you may still like the smoky and gaudy glowing real cigarette.