It's an association that spells only luxury. As you check in at the Ritz Carlton in Dallas, along with the luxurious amenities that will leave you spellbound, there are also fancy and expensive gifts to look out for. A surprise gift will await you on the Suite pillow and that too sponsored by Bulgari.
The Ritz Carlton and Bulgari association is not very recent. It is a link up that goes back to 2001. A subsidiary of the Marriott International and the parent company to the hotel chain, Ritz Carlton hotel, the Ritz Carlton Hotel Company L.L.C., based in Atlanta Georgia joined hands with Bulgari to open a new league of hotels which will function under the BVLGARI brand.
BVLGARI and Ritz Carlton have together in the past created magic for its guests by baffling them with their surprise gifts and goodies. At some Ritz Carlton hotels, guests can also find surprise gifts in the bathroom where a whole array of BVLGARI gifts awaits them. These sweet little cluster of products, are from The Blanc White Tea Collection and come together in a set. The collection includes everything from a Cologne, a body lotion, a shower gel, two refreshing towels, and a soap.
It's not only their teaming up with Bulgari that does all the wonder, but Ritz Carlton has also expanded itself in different countries so that guests far and beyond can avail of their luxurious amenities. The Ritz Carlton Japan for instance, opened its first resort on the tropical island of Okinawa. The island of Okinawa is actually a traditional Japanese staying place called the 'Gusku' which literally translates into guest house.
Coming back to the Ritz Carlton and the Bulgari association that offers its guests nothing less than a luxury stay and gifts, the Ritz Carlton, Dallas now offers its many guests a new package which has rightly been named the Suite Treasures package. As you avail this package you will have nothing les than treasures awaiting you in your Deluxe Suite.
Let's give you an insight in to the Ritz Carlton Suite Treasures Package.
Ritz Carlton, Dallas and Bulgari
It's not for the first time that the Ritz Carlton-Dallas-Bulgari trio have come together. In the past they have together given their guests a Suite Dreams shopping experience at the hotel. Under this package, the guests were also given Bulgari Carbon Gold Limited Edition Watch which was hidden right uning turn down servicde,der their pillow.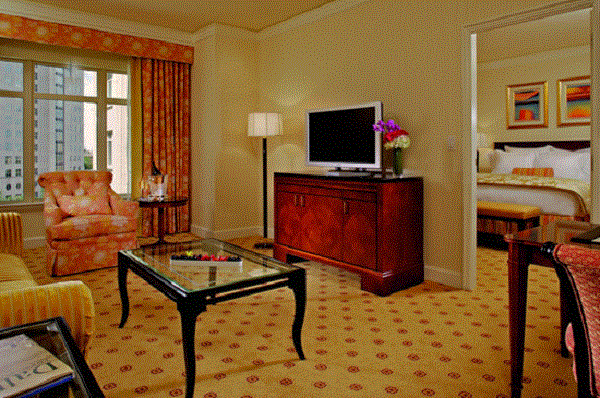 In order let their guests relive the experience, they once again introduced the Suite Treasure package wherein the guests will receive a Bulgari memento right at the hotel after which they will also receive a personal concierge assistance. A visit to the North Park Centre has also been organised for after which all the guests will also receive an in store Bulgari gift.
The hotel also organises transportation facilities to the Bulgari boutique which is only a few minutes away from the hotel. During the evening turn down service, a surprise gift also awaits the guests on the Suite Pillow. It is none other than a $2000 Bulgari Carbon Gold watch.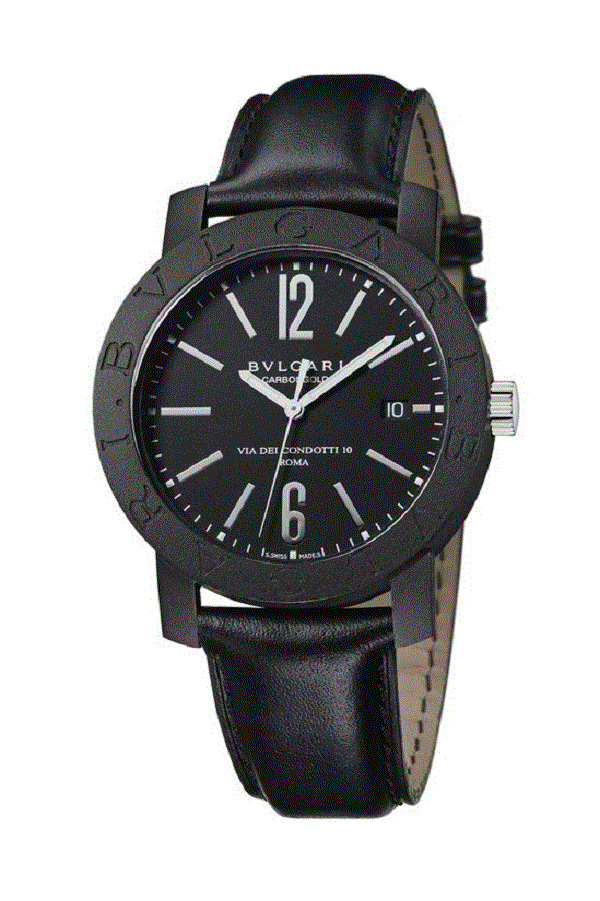 If you wish to be over whelmed with luxury and some Bulgari goodies then you can avail the package which is priced at $470 per night. You better hurry up for this package is available only from 1st June – 31st December 2012.
Via RitzCarlton