It sure is London's most sought after and a very pricey address. For those who don't know One Hyde Park at Central London is known for its very exclusive and opulent residencies. For designers, artists and architects from around the world have come together to build these residences that only exude elegance. Not only across the city, but it is on a world wide scale that One Hyde Park has garnered attention and is one the most expensive properties around the world. The extravagance of the apartments, that have been designed by architect Richard Roger whose firm Rogers Stirk Harbour + Partners, will attract the who's who of London. The apartments at the Candy and Candy development have been put up for sale and it will utter foolishness on your side if you think that these grandiose structures will come to you very easily.
If you intend to buy a apartment C.08.1 kindle be ready to sign a hefty cheque of £ 65 million. It is a price that only a rich few can afford to pay to make these apartments their most prized possession. The interiors of the apartment have been done up exclusively by Candy & Candy designs. The architecture is also unique for it has been designed in such a way that it lets in enough light from all directions. Every apartment at One Hyde Park comes with a breathtaking view of the surrounding environs that also includes the savvy Knightsbridge area.
Every little detail has been taken care of and it has been ensured that the best people have been hired to make these super luxurious apartments. The light installations at the apartment have also been done by a world renowned artist James Turell, who is popularly known for his unique way of using natural light and then turning it into an artistic show of lights.
One Hyde Park does boast of features that are synonymous with luxury. You may still not be sure if would rather invest in such an exclusive property. But a tour of One Hyde Park might just convince you to make that extravagant investment. Here's a look at London's One Hyde Park.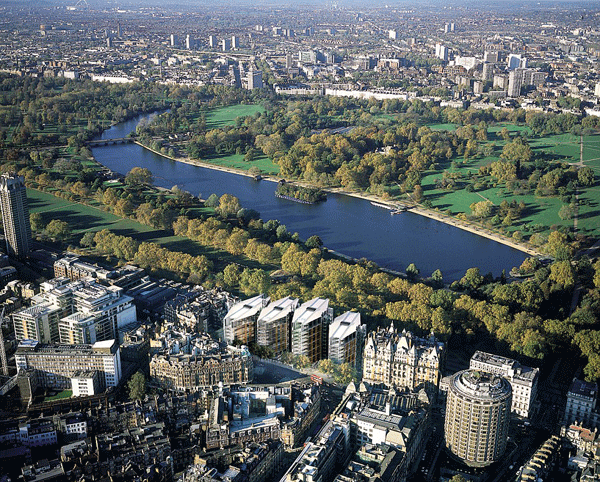 One Hyde Park, A 21st Century Palace
It is a neighbourhood that boats of having billionaires as its residents. It is said that Christian Candy himself owns two properties at One Hyde Park which are worth £31 million and £26.2 million respectively. Rinat Akhmetov, a Ukranian business tycoon has invested a whopping £136 million by purchasing two apartments. He also intends to buy another one.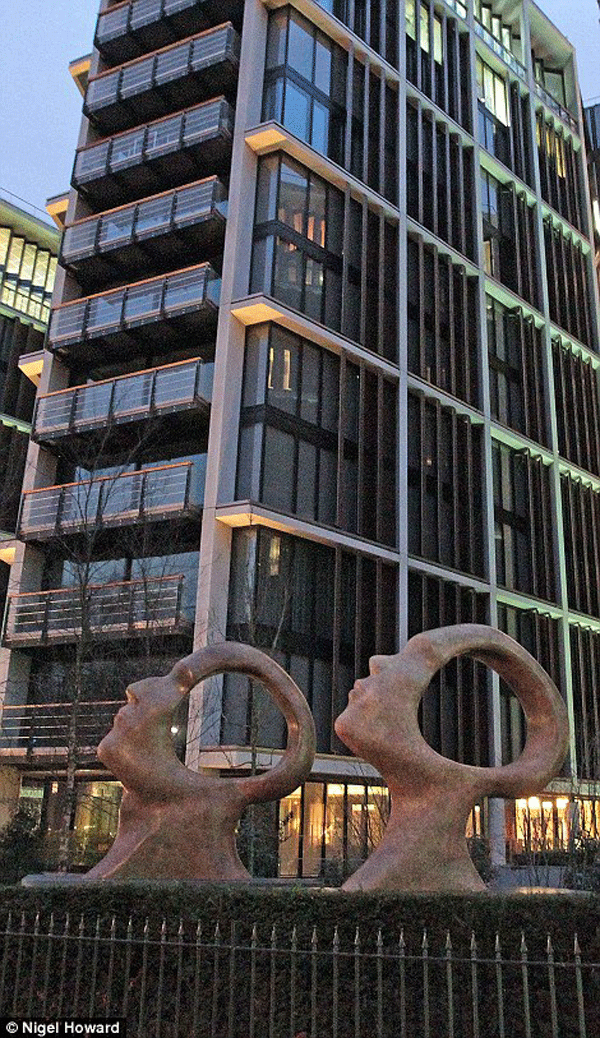 Apartment C.08.1 which has been put up for sale is being marketed by Aylesford&Co. who happens to be London's chief luxury estate agents.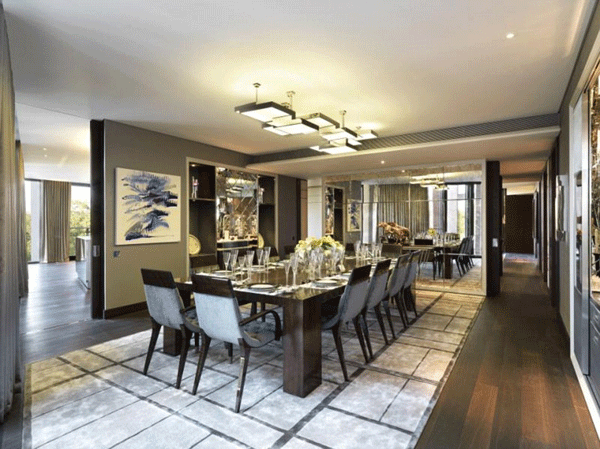 The apartment is on the eighth floor and is built on a massive area that acquires the whole floor which is known as Pavilion C. The view from the apartment is splendid and like every other apartments at One Hyde Park it offers you an overwhelming panoramic view of Hyde Park and Knightsbridge.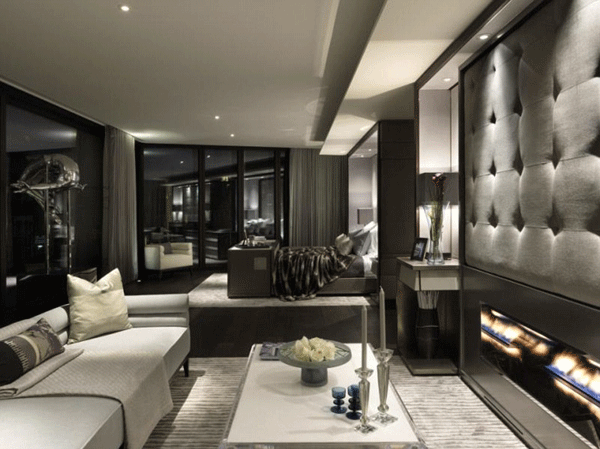 It would be quite a delight to live in close proximity to London's vast and expansive green stretch which is the Hyde Park. The Knightsbridge is also known for its high end shopping stores such as the Harrods.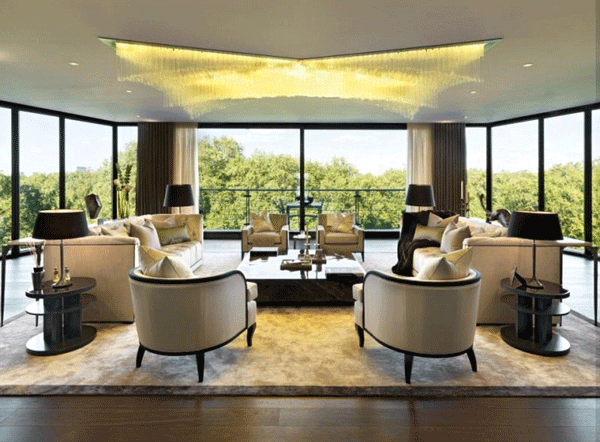 So what's exactly inside this apartment which stretches across 9,000 sq feet. Well for starters the apartment is divided into two wings namely the city wing and the park wing.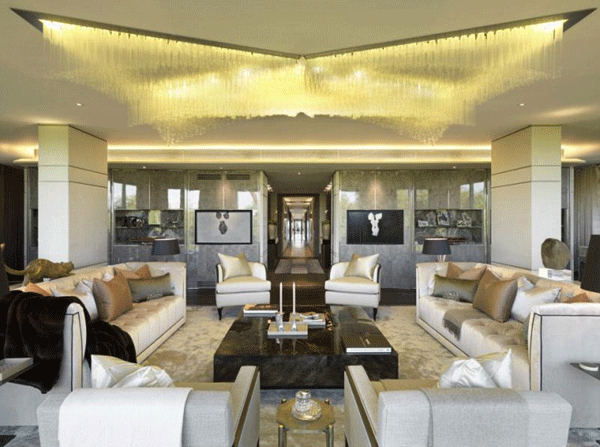 There are five luxurious bedrooms in the city wing. There are in total six bathrooms and the apartment also has three rather huge reception areas. The entertainment area along with the living rooms is in the park wing.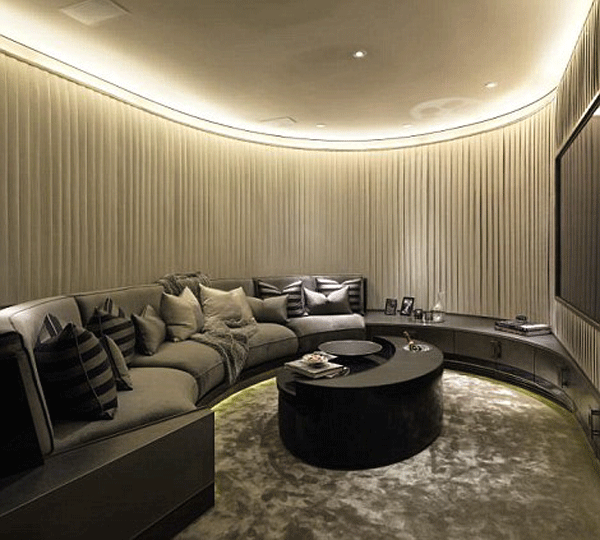 The two wings of the apartment have been connected by a hallway that stretches for about 65 m and bridges the gap between two wings or the two sides of London city that the apartment represents.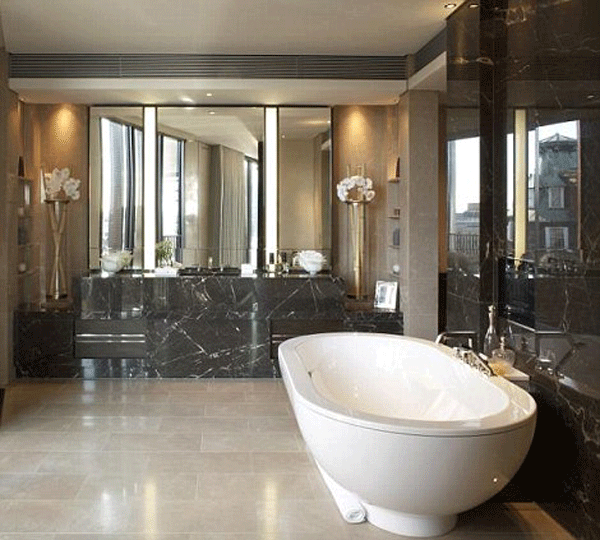 While designing the interiors of the apartment, Candy&Candy wished to bring both the hustle bustle of London and the peace and tranquillity within the city together under one roof. Hence, the idea of two wings and then connecting them with a hallway was conceived and incorporated in their designs.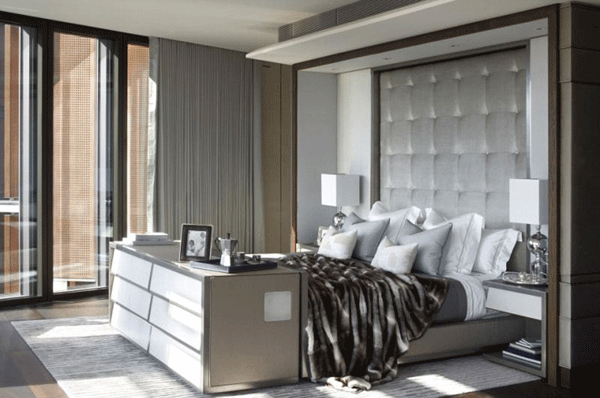 Ever since the apartment has been put for sale on the website of Aylesford Co, the real estate agents have received many inquires. The real estate agents who deal in luxury properties only are however tight lipped about the sale of the apartment and have kept the information under wraps.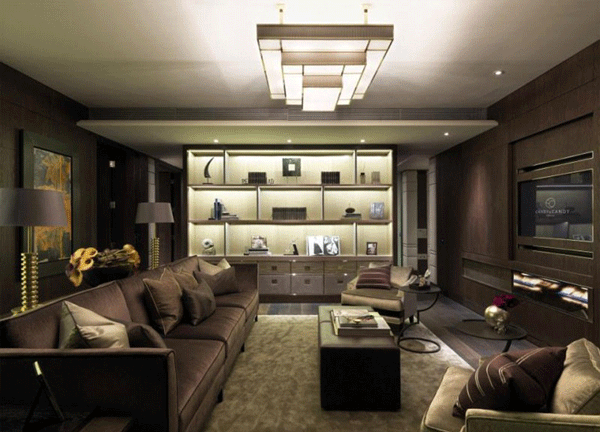 Well it sure must be necessary to guard this very epitome of luxury situated in London' most affluent neighbourhood. In the past many luxury real estate agents have requested proof from prospective buyers to make sure that they are capable enough to buy these rather expensive properties. The exercise is conducted in order to prevent those curious lookers who just want to catch a glimpse of these palaces on Hyde Park. Perhaps Aylesford&Co are also following a similar procedure by being tight lipped about their sales.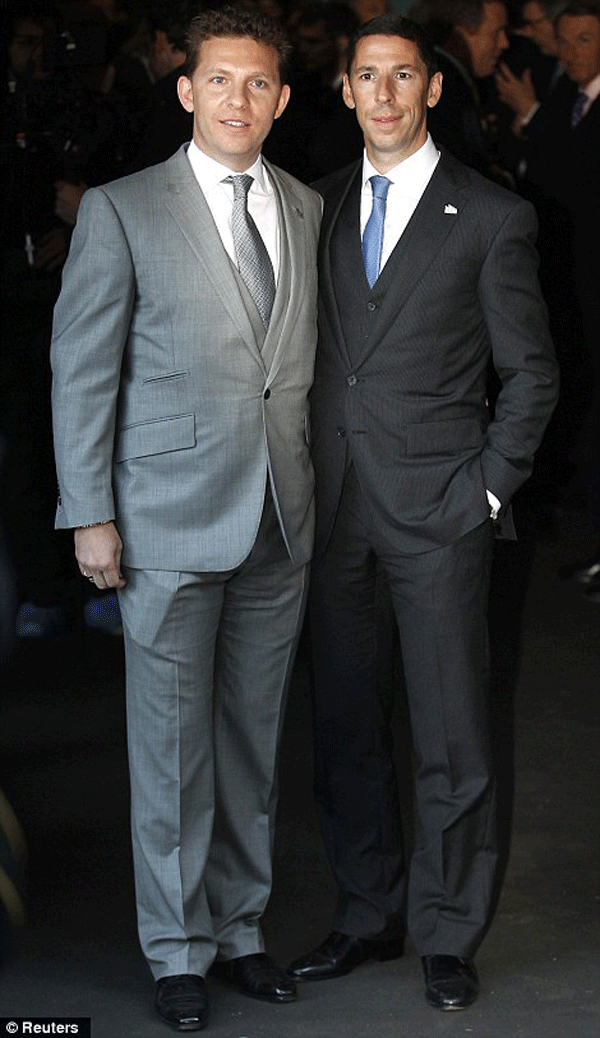 Despite being located in such a plush neighbourhood, the flats qualify for a lower council tax. It is due to this little hitch that only a few out of the many flats solds registered for the council tax.
In whose luxurious kitty will this paradise on the eight floor fall is something that we will all have to wait and watch.