Hong Kong has long been a popular luxury travel destination. Asia's booming economies are providing encouragement to unique luxury hotels like Hotel Mira. For those who do not know, The Mira recently underwent elaborate renovations. The renovation bill came up to $65 million, and the results are there for all to see. The Mira is currently one of the most happening luxury travel destinations in all of Hong Kong. Read on to find out why.
Luxury Hotel At A Great Location
One of the biggest selling points of Hotel Mira is the hotel's incredible location. Luxury travelers have everything at close quarters. Do you want to take the subway? The Tsim Sha Tsui MTR subway station is a walking distance away. Need to go shopping? The Mira lets you walk on to a walkway that takes you to the popular and expensive Miramar shopping center. If you are just looking to chill, walk down to the Kowloon Park just across the road.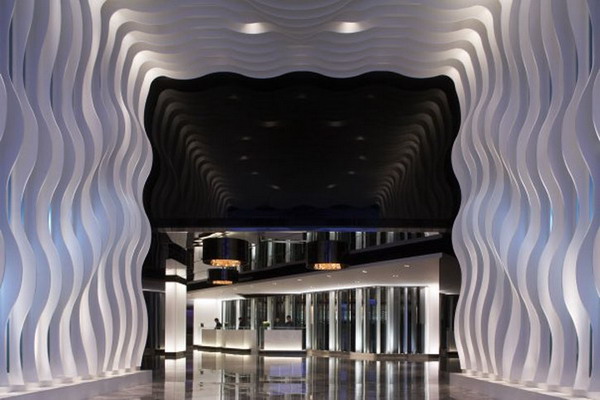 Guestrooms Promise Luxury Living
Of course, location is not everything. We would not even be writing about Hotel Mira if the guestrooms and other amenities were not up to scratch. Guests at Hotel Mira have much to choose from, for there are 492 rooms including 56 luxury suites. Unlike so many other hotels, the rooms do not conform to any one uniform. You will find rooms in a variety of sizes, color schemes and styles. And if you are finicky about pillows, put The Mira's pillow menu to the test.
If, like me, you are a sucker for grand baths, carry your camera to the bathrooms. Glass walls offer a stunning view of the Kowloon Park. The marble aromatherapy tub is just what you need after a hectic day of sightseeing. And if you have got to run, the Rainshower is just the thing.
Want more? Move into the Mira Club Guestrooms. This gives you an all-access pass to the Mira Club Lounge. You will get complimentary breakfast, evening appetizers, beverages throughout the day, plus laundry services and business support among other things.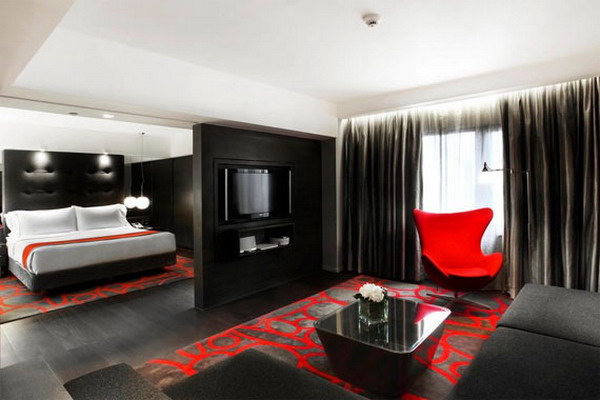 Hi-Tech Luxury Hotel
The recent refurbishing has left The Mira very hi-tech to appeal to its tech-savvy customers. Even the electronics are high on luxury and technology. Loll around watching the 40-inch LCD TV, listen to music via Bose speakers, and make the most out of the 500 GB personal computer that doubles up as an entertainment center. Did I mention that there is free Wi-Fi? The coolest thing? The in-room safe offers a charging point for your laptop.
Additionally, guests can avail of the "My Mira" personalized concierge service using the provided Nokia phone. Whether you are in the room or outside, your concierge can provide you with dinner reservations, weather forecasts and much more.
Give Your Taste Buds A Gourmet Treat
If you are a foodie with refined taste buds, you will be happy to know that Hotel Mira offers Michelin-starred dining. Try European fine dining at the WHISK or modern Cantonese at Cuisine Cuisine at The Mira. Both these Michelin-starred restaurants promise terrific food. If you are in the mood for something sweet, try some chocolate desserts at COCO. Post-dinner, check out the party scene at VIBES, the lounge bar.