Wade Eyerly hopes to replicate the Netflix concept in air travel. The former aide to Vice President Dick Cheney is launching Surf Air with his brother David who is a licensed commercial airline pilot. The concept behind the project is to make private jet travel accessible and affordable for a larger number of people. With increasing security concerns, travelling by commercial airlines has become a tedious process and the low cost airlines concept has made flying commercial a generally uncomfortable experience. The aircraft configurations have become very crowded and most of the amenities have been withdrawn.
The concept behind SurfAir is simple but effective. Basically it is all-you-can fly membership based airline. The Federal Aviation Administration approvals are being processed but in the meantime the company is selling what they are calling "founding memberships". These founding members will become entitled to unlimited flights on an executive aircraft and unlimited complimentary guest passes against monthly membership fees. Eyerly while speaking to Today in the Sky said that they hope to provide the private flying experience at a fraction of its cost. The frequent fliers on business trips would simply love it as it is a significant move up from even first class. The company was officially launched last week where they announced the routes they will operate on. The operations are expected to start in midsummer by which time all the necessary approvals would have come in. The memberships that they are selling now have been devised in three tiers. A membership fee of $790 a month would entitle you to two boarding passes.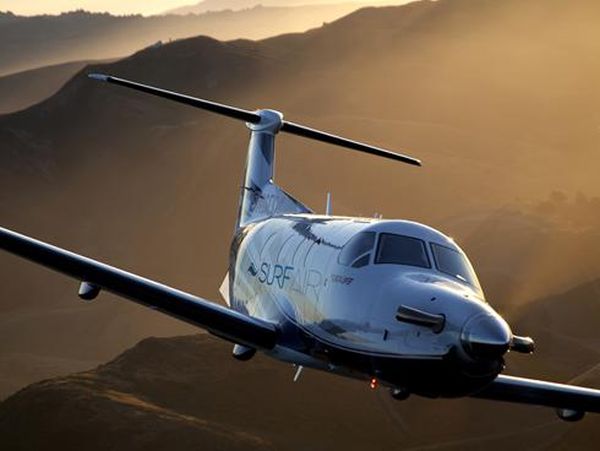 A $1,000 membership will get you four and a $1490 per month membership fee would entitle you to six boarding passes. Initially members are expected to pay fees for three months at a time and from then on they can pay it on a monthly basis. If all of Eyerly's plans are implemented successfully then SurfAir will actually simplify flying.