IHG (InterContinental Hotels Group) is the world's largest hotel company and has now officially launched its first upscale hotel brand HUALUXE designed exclusively for Chinese travellers. The first international brand HUALUXE's name itself suggests majestic China and represents luxury. The market has been developed on the awareness of local traditions and customs of China as well as research done on the consumers who value nature and nurture it. HUALUXE Hotels and Resorts give importance to tea houses rather than a bar as the Chinese prefer to drink tea, local food instead of fine dining and foot massage instead of a spa. The hotel chain not only likes to make an imprint in domestic growth, but also concentrates on international travelers. IHG is planning to reach its brands over hundred cities within a span of fifteen years. Its plan is to double the operations in countries like Middle East, India and China in the coming years. They also mentioned that a new brand called Even in the US would focus on fitness and wellness, and is slated to open next year.
The International Hotel Company has been operating in China for more than thirty years. Through HUALUXE one can understand what the Chinese want from an upscale hotel. HUALUXE will offer its Chinese travelers traditional experiences based on four priorities. HUALUXE will nurture traditionally deep-rooted tea culture, food & beverage with a late night noodle bar.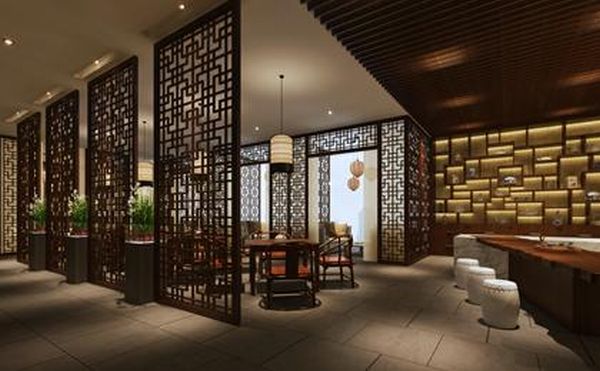 The natural surroundings would reinvigorate guests and the Chinese society's fundamental feature is to respect and recognize guests. A range of public/private spaces from tea house, rejuvenation centre and multi function suites provide opportunities for social interactions and business meetings. IHG has already more than twenty contracts which are expected to open in late 2013 or early 2014.