The boutique hotel Tierra Atacama is located on San Pedro de Atacama, as you arrive into the entrance of the main reception, you feel the warmth of friendly service where the staff seems understand the guests' need and every want. Tierra Atacama provides an experience combining outdoor sports and adventure as well as indoor service, hospitality and comforts.
In the main building various travellers mingle and review their adventures. Tierra Atacama offers reception, lounging areas, fireplace, bar, television and computer stations in spacious floor plan.  The architecture, interiors designed by professionals of Chile retain their cultural influences where guests are allowed to share their adventures of the day, enjoy, relax, and laugh with friends having dinner and wine,  sitting in front of huge stone fireplace with unusual beauty of the earth.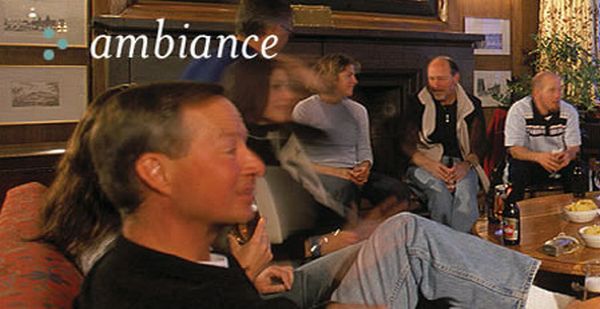 Tierra Atacama's rooms with private terraces overlook the Licancabur volcano. The interior elegant décor, uniquely handcrafted textiles give authentic desert flavour for 32 rooms, each room is designed for two people equipped with telephone, hair drier, central heating, safe, and wireless internet connections. Chef creates healthy, light and fresh food with fresh herbs and Andean potatoes. You could get best seafood and fresh fish, Chilean lamb and beef, seasonal vegetables and fruits from their own garden. Wine menu is well-known for Chilean labels.
At Tierra Atacama the living room is an ambiance for guests to gather. After dinner guests try Chile's signature cocktail.  Tierra Atacama Hotel and Spa ranging from a nap to professional spa services after a hike, encourages you to relax cocktail, yoga, pool or massage at the end of a day in Uma spa. It will cost $840 per person for two nights stay.