Its time to celebrate the wild in your living room by bringing home a gorgeous black panther. Online luxury lifestyle retailer AHAlife is offering a stunning life-size Swarovksi crystal panther. Drenched in black Swarovski crystals, this wild cat has a decadent appeal. You could place it within a palace and it would blend in beautifully. AHAlife describes it as "Possibly the most glamorous big cat this side of the Duchess of Windsor's jewelry collection.."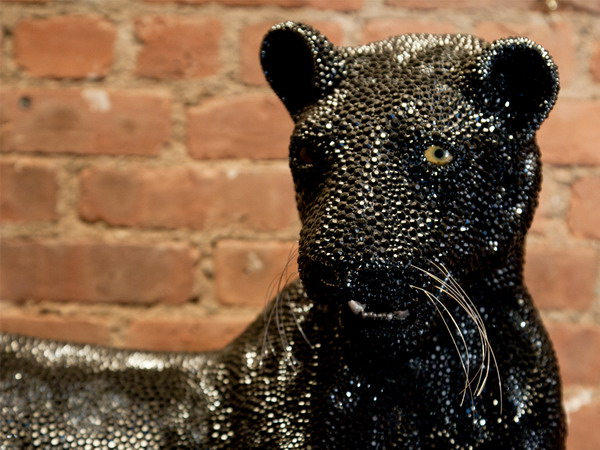 Created by British Neo Pop artists Greg Holt in 2009, the Swarovski crystal panther is a limited edition of only five units worldwide. There are currently only two such sculptures in existence. Holt's artworks provide witty takes on our culture of consumption. He often uses motifs like crystals and candy to express his opinion and is known for his life-size animal figures and classic hunting trophy-like creations.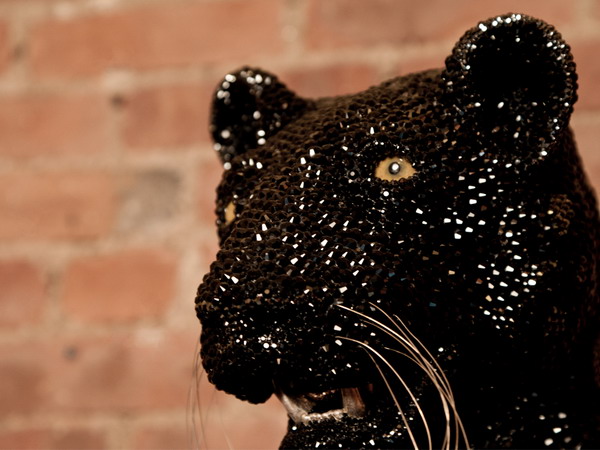 Holt's glittering black panther is also part of his running commentary on the modern obsession with consumption. Interested buyers will have to shell out $260,000 to own the second unit of this limited edition artwork. The bold glowing eyes, the graceful swish of the tail and the majestic placement of the limbs add a lifelike quality to this animal sculpture.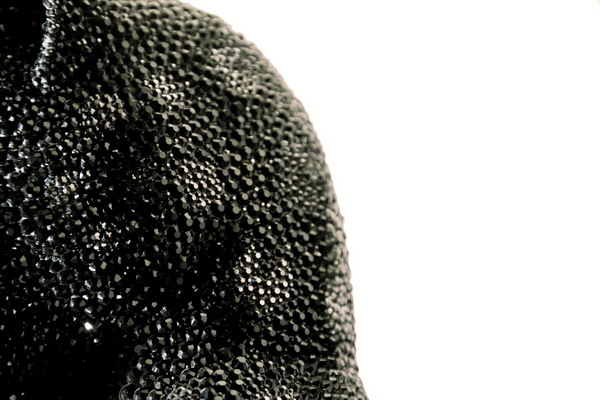 The artwork is exclusively available from AHAlife, an online retailer that focuses on luxury lifestyle products. However, AHAlife is not just another luxury shopping site. The online retail address was founded by Shauna Mei. The young luxury lifestyle entrepreneur who saw promise in creating a site that not only provides exclusive products but also encourages customers to think about the story behind it.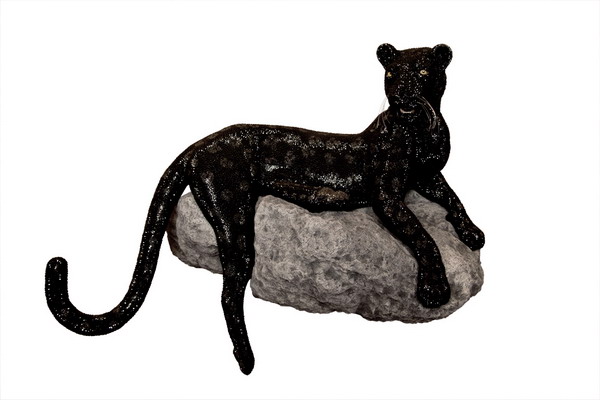 Each day, AHAlife highlights a single new item. In doing so, it goes beyond the basic specifications and price, revealing how the product is born. A select group of curators chooses the products. Since its founding in 2010, AHAlife's list of curators has grown to include such names as Petra Nemcova, Diane von Furstenburg and Bobbi Brown, among others.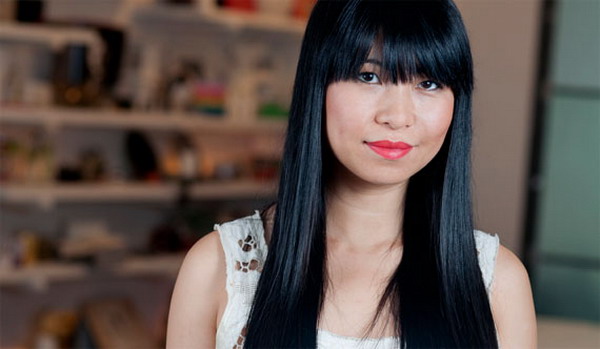 The company has already raised $9 million in funding, and is growing fast. Credit for the quick growth must go to the fine selection of rare and exclusive products that are showcased on the site each day. It provides a wonderful platform to connect the creators of luxury with serious, discerning buyers. Greg Holt's glittering Swarovski panther is a case in point.