Pixar's 2009 animated film "Up" not only won an Oscar, but it was also well-loved by audiences around the world. Just how much, was on display when Blair Bangerter of Bangerter Homes decided to build a full-scale replica of the Disney home in the movie. Bangerter even secured permission from Disney to replicate the home.
Also read: Walt Disney Luxury Mansion
The House From "Up"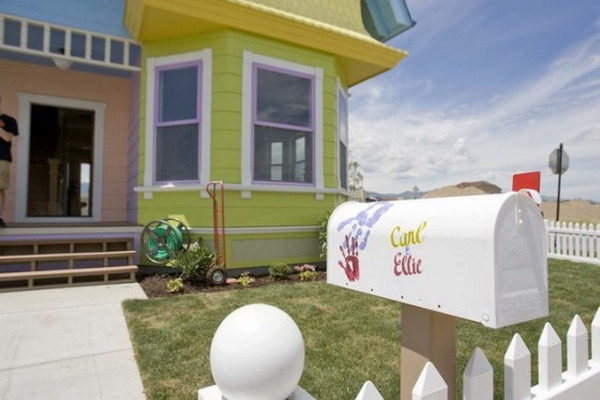 The story of 78-year-old Carl Fredricksen, who ties balloons to his home to fly to the South American wilderness and fulfill his lifelong dream, struck a chord with viewers from around the world. Carl's house had an important role to play in the film, which explains Bangerter's fascination for the house. As Bangerter put it, "We build houses kind of like that." Soon, the full-scale replica came up in Herriman, Utah.
The "Up" Replica In Herriman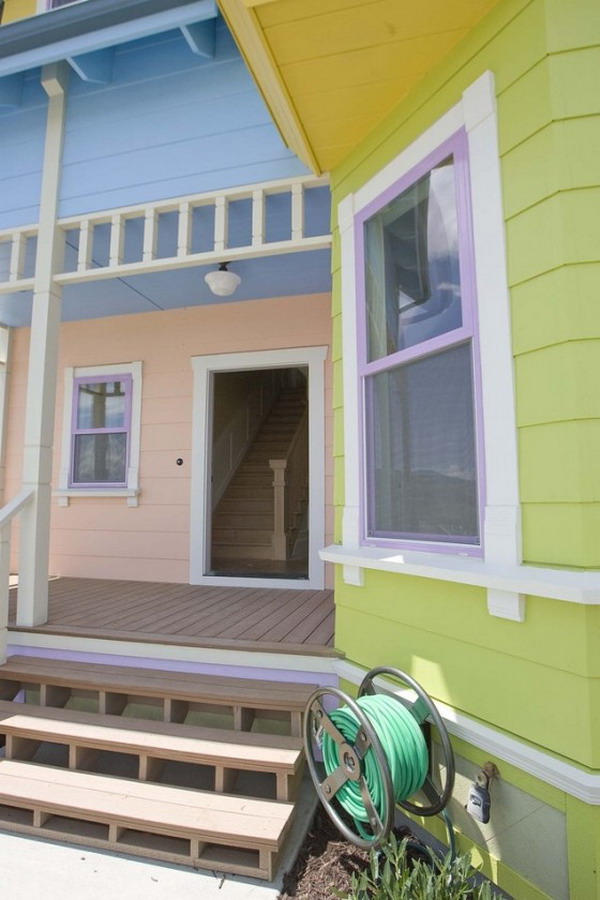 The Bangerter Homes-built house in Herriman is spread over 2,800 square feet. The developers of the house have tried to remain true to the house in the movie as far as possible. Everything from the mailbox bearing the words "Carl & Ellie" to the brightly-colored walls, the weather vane, the garden hose is true to the movie. On weekends, hordes of balloons are tied to the house to recreate the magic of the movie. It has not flown away yet.
"Up" For Sale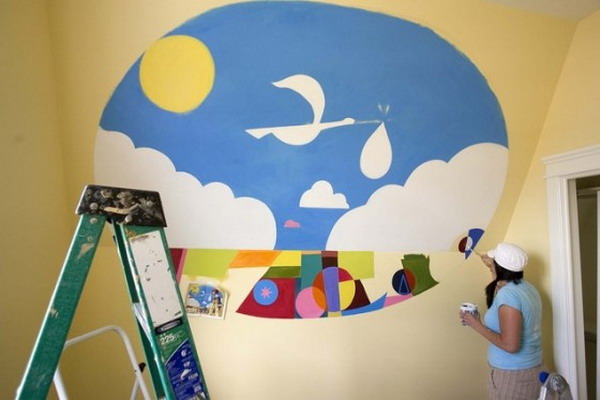 Bangerter Homes is offering this magical home for sale at a price of $390,000. Buyers are yet to bite the bait, but the home has become exceedingly popular among tourists. According to Bangerter, about 1,000 people visit the four-bedroom home each week.
Would you want to buy this iconic Disney home?
Via: msnbc.com