They have always been a girl's best friend. And now diamonds are stepping off from their usual metal base on jewelry and other items, to make their presence felt on glass. DIG, Diamonds in Glass, is a company that specializes in setting genuine cut diamonds in borosilicate glass. The results are spectacular. The DIG concept appears on a variety of products, and is not merely limited to jewelry. You will find it on glasses and napkin rings, even on luxury eyewear.
DIG Tableware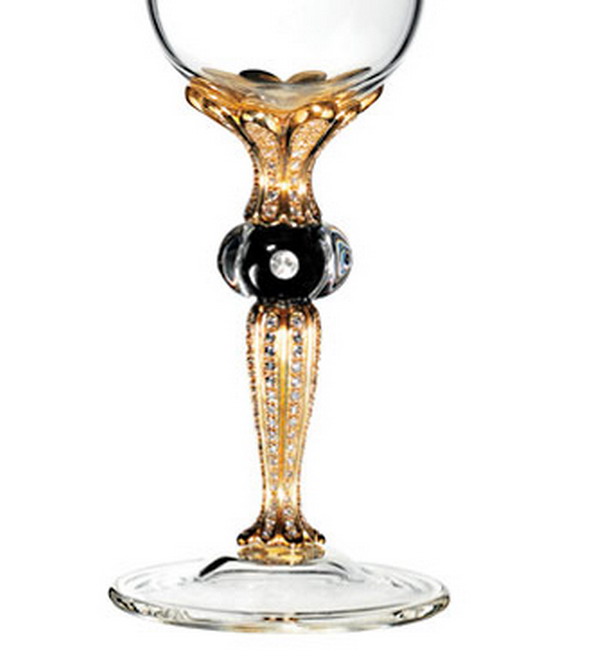 DIG uses Wesselton Diamonds of VVS1 clarity on its tableware. You will find single diamonds suspended within the stems of a variety of glasses – white wine glasses, red wine glasses, champagne flutes, multi-use glasses and so on. You can get these in a variety of materials whether frosted, colored, clear or with black or blue glass surroundings.
Add a touch of decadence to a cocktail party at home with the DIG Imperial Glass. According to DIG, it is the most expensive champagne glass in the world. And why not? It is handcrafted out of 180g of gold and holds 8.1 carats of diamonds.
Another stunner is the DIG Caviar Dish with Spoon. This beauty features a diamond in the stem of the bowl and in the spoon.
DIG Jewelry And Miscellany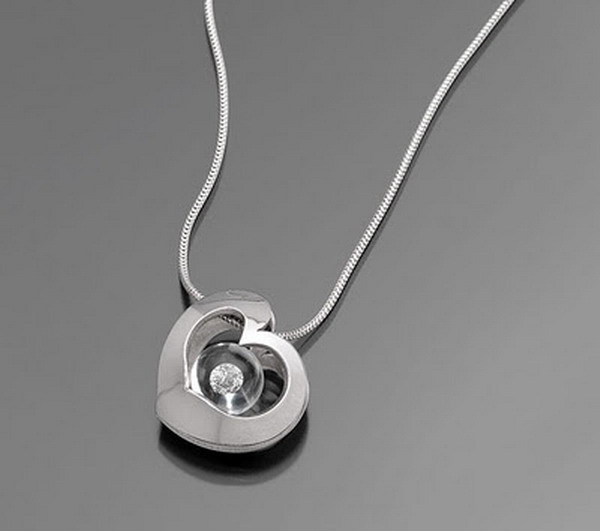 Here you have the usual collection of DIG pendants, earrings and rings. The style is largely minimalist and elegant. DIG diamond rings are generally set in either white gold or stainless steel. Buyers can choose from among a variety of stone sizes. Also on offer are cufflinks and keychains.
DIG also tied up with Andy Wolf recently to create eyewear with 0.20-carat diamond set in yellow gold on the temple stem.
Finally, one of DIG's most exciting products was the Kings Saxophone designed for the Thailand Millionaire's Expo. The full-size instrument featured 7 diamonds worth 2 carats and 280 grams of gold.