The worst thing about getting a paper cut – apart from the inevitable burning of course – is that bandaids look so terrible. Dull and ugly, they can throw off the chicest of chic looks. But help is at hand for the appearance conscious fashionista. Brandages bandaids is here to provide a healing opportunity without compromising on style.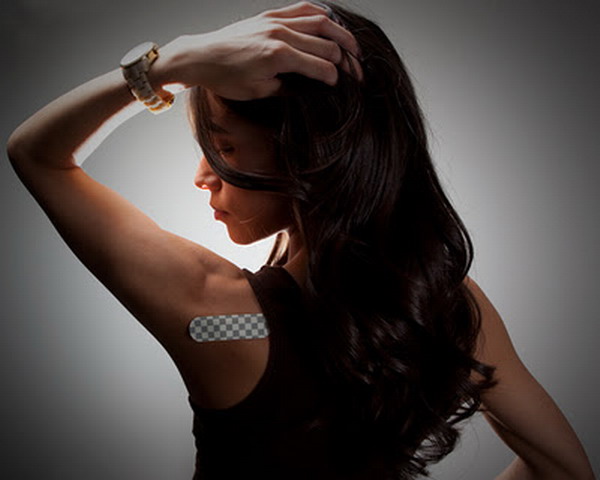 The tagline for Brandages bandaids is "Heal In Style". I could not have put it better myself, because these luxury bandaids are not merely pretty, they are practically an ode to some of the most popular big brands that the fashion-conscious man or woman might wear. Brandages are essentially bandaids that feature the logos of big brands – with some tweak thrown in, of course; no one wants to enter into a lawsuit with the fashion biggies.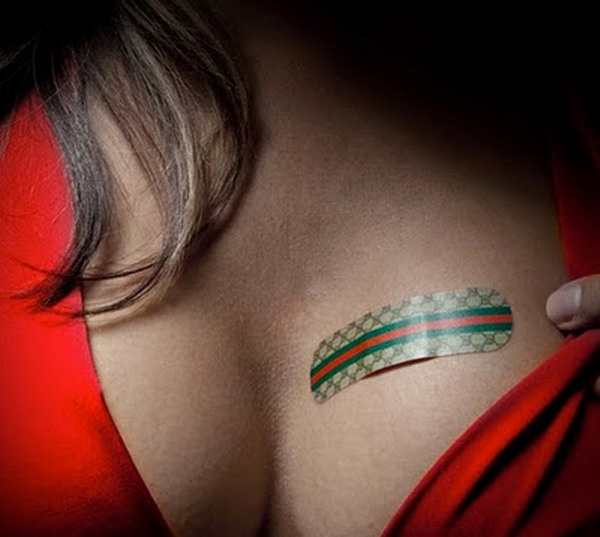 But really, if you have nicked yourself and really need a bandaid, you will never again have to go for those homely little things. Why should you when Brandages offer you a range of cool and stylish designs from which to choose? The name Brandages comes from the luxury fashion brands that have inspired these cool bandaids. So you will find Chanel inspired Brandages and Gucci inspired Brandages, even Louis Vuitton and Burberry inspired Brandages.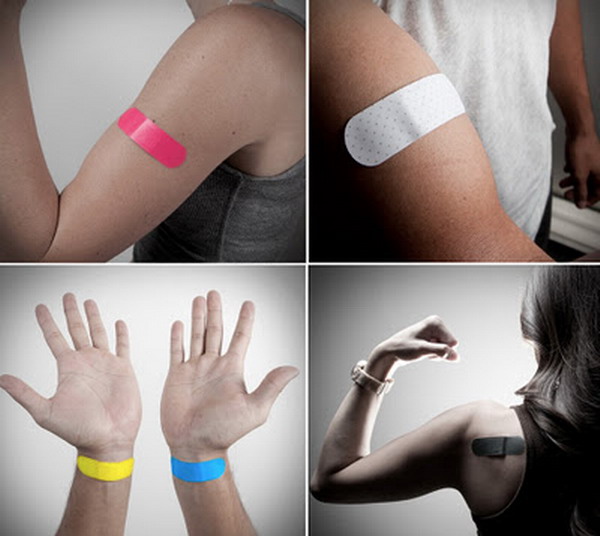 But that is not all. If you do not want a big brand logo sitting on your paper cut, you can look at the other designs. There are solid colored Brandages as well, in hot pink, bright yellow and blue. And if you are a dog lover, you will love the cute-as-a-button paw inspired Brandages on offer.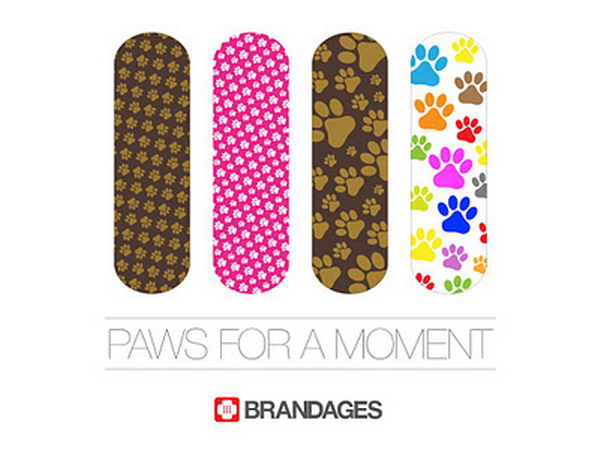 Currently sold only on online Japanese lifestyle store Sugoi Life, one set of these luxury bandages will cost you $7.95.