E-commerce is a promising space for the luxury industry. Luxury brands have embraced the online space, some more than others. But a lot of growth is coming from niche startups. Several young entrepreneurs have recognized the value of e-commerce in the area of luxury lifestyle. We feature five innovative young minds from the world of luxury e-commerce.
1. Founder, Business: Shauna Mei, AHAlife
Founding Year: 2010
Business Niche: Exclusive and hard-to-find luxury lifestyle products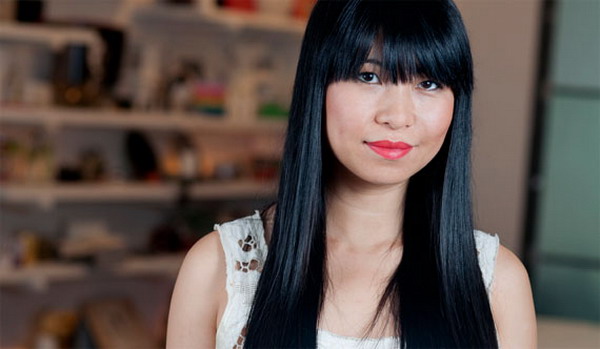 Earlier this year, AHAlife raised $6 million in funding, taking its total funding to $9 million. AHAlife is an online retailer dealing in luxury lifestyle products that are exclusive and hard-to-find. The luxury e-commerce site offers products from a wide range of areas – fashion, beauty, accessories, home décor, travel, food, technology and more. Customers can check out everything from high-end Ghana shea butter creams to plush handbags to energy-saving light bulbs.
However, AHAlife is not just about the product and shopping. Founder Shauna Mei conceived this project to not only provide exclusive products but also inform customers about the story behind each product. Each day, the site features one new item, showcasing the creative process and driving customers to think about the origins of the product before swiping their credit cards.
Mei has roped in several influential curators to select the items that are then featured on the luxury lifestyle site. Curators have included the likes of Petra Nemcova, Daniel Boulud, Bobbi Brown and Diane von Furstenburg. The company is yet to really tap into the global market, but optimism is in the air. "We're on a growth track right now."
2. Founder, Business: Ben Lerer, Thrillist
Founding Year: 2004
Business Niche: A guide for young men providing national content with a local focus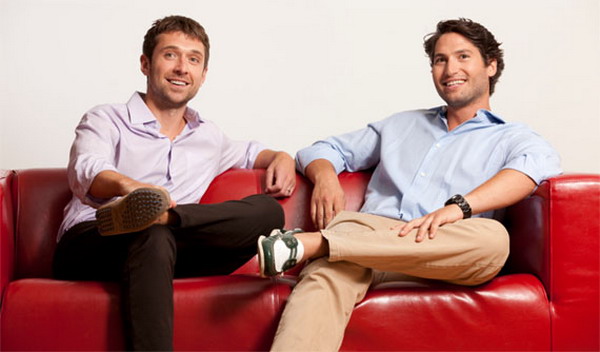 Fresh out of college and while dealing with first-job woes, Ben Lerer hit upon a novel idea along with co-founder Adam Rich – to provide a city guide to the coolest hangouts and events for young males like themselves. Aimed at 20-something men, Thrillist aimed to provide usable content for young males looking to have a good time. Since both Lerer and Rich belonged to the same age group, they found it easier to identify with their demographic.
Yet, it is remarkable that neither sat down and really thought about any long-term strategy or business plan. They jumped right into the work, providing well-written and humorous content. As it turned out, that was enough. Thrillist has ventured from covering a single city to covering 19 big cities in the United States and the United Kingdom. Subscribers receive a daily mail from Thrillist giving them the scoop on what's hot and new and fresh and exciting. Occasionally, there will be the odd story about fractional ownership of luxury jets. But mostly, the content here is suited to the budget limits of the average urban 20-something man. The company currently has 3-4 million subscribers and is expected to generate revenues of $40 million this year.
3. Founder, Business: Andy Levine, Sixthman
Founding Year: 2001
Business Niche: Taking bands and fans on cruise holidays together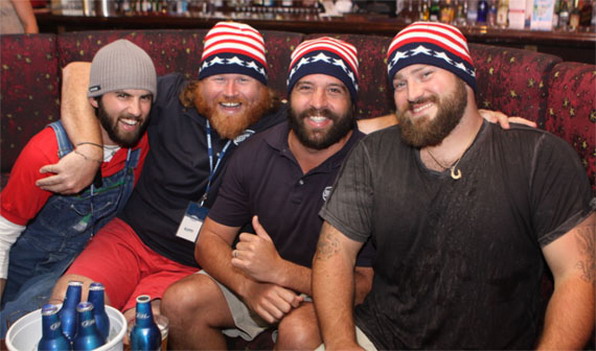 Sixthman is a fun concept. Conceived and developed by founder Andy Levine, the so-called "affinity travel" company managed to grab the 87th spot on Inc Magazine's 2011 list of the fastest growing businesses. The troubles faced by other luxury companies seems to have avoided Sixthman altogether. To celebrate the tenth anniversary of its Rock Boat, Levine and company organized a themed cruise spread over 4 days. The star attraction was Kid Rock. Tickets sold out in five days.
Sixthman's business model is a challenging one. Cruise ships are expensive propositions. Rock bands are more so. The well-known ones that can fill a cruise liner generally charge staggering fees for performances. But it was a gamble that Levine was glad to take on. The luxury lifestyle entrepreneur has a knack for knowing which bands draw the most fans. The idea is to create the template for a concert, and then convince cruise companies to come on board. Levine's roots as a concert promoter and band manager stood him in good stead. His first Rock Boat in 2001 featured well-known and unknown bands and was pegged as "The World's Greatest Floating Music Festival". The company has grown since then, roping in the likes of Graceland and VH1 to be their event partners.
4. Founder, Business: Yann Le Floc'h, Instant Luxe
Founding Year: 2009
Business Niche: Online retailer that offers guarantees of authenticity with every product
Instant Luxe is an online shopping site that deals in pre-owned luxury goods. Luxury brands like Cartier, Chanel and Hermes feature prominently on this e-commerce destination. Founded by Yann Le Floc'h in 2009, the company is no longer limited to Paris, France. It has extended its reach to UK as well. Expected growth in the luxury market has the Instant Luxe founder eyeing greater growth opportunities in the coming years.
When it started out, Instant Luxe was intended to fill a gap in the niche sector of pre-owned luxury goods. Currently, other sites have also ventured into this area. However, Instant Luxe is the only one to offer a guarantee of authenticity along with every item. Customers that receive a product without this authenticity certificate get a full refund. The second-hand factor ensures that high-end designer products are available at relatively affordable rates.
5. Founder, Business: Kevin P. Ryan, Gilt Groupe
Founding Year: 2007
Business Niche: Offers excess inventory of luxury brands at discounted prices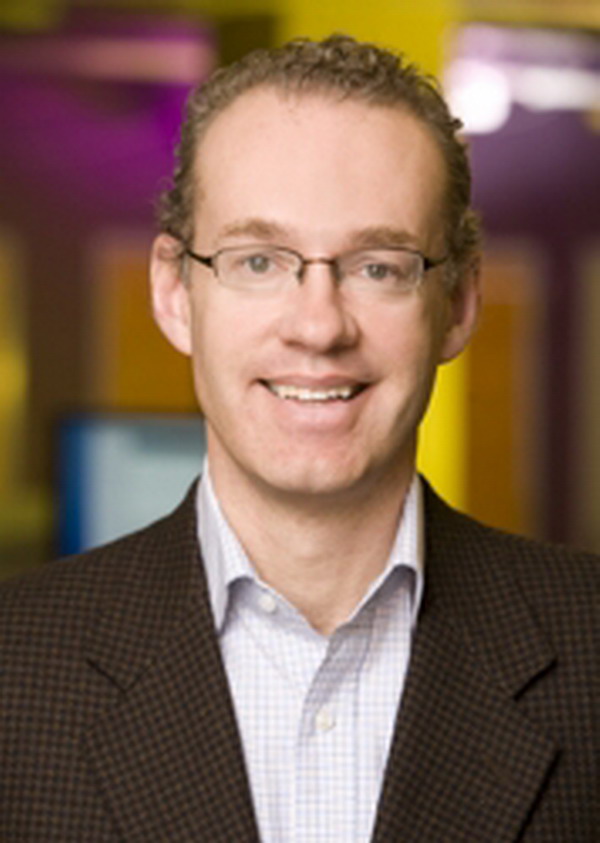 When Gilt Groupe began in 2007, it focused solely on women's fashion for the first six months. Gradually, founder and CEO Kevin P. Ryan realized that the same concept could be applied to other areas as well. Slowly, Gilt extended its reach to men's fashion, kids' apparel, home accessories and more. In time, Ryan launched JetSetter, to exploit the same potential in luxury travel.
In the initial years, the discount quotient attracted customers. But over the years, Gilt has moved into full-price lines as well. Gilt Taste, its gourmet food site, offers no discounts whatsoever. But Ryan and Gilt Groupe can afford to take the full-price path now.
The stocking of excess inventory of luxury brands continues. But in recent years, relative unknowns in the luxury business have been flocking to Gilt in a bid to gain exposure to a wider range of clients. The main reason for this is Gilt's and Ryan's commitment to presenting products in the best way possible. In an interview, Ryan once revealed that in the initial years, Gilt would spend $7,000 on a photo shoot, even though the product would sell for no more than $4,000. This commitment won over brands and customers, leading to major success for the luxury e-commerce company.