There is always a demand for celebrity homes. Even a struggling economy and a troubled real estate market do not diminish the appeal for celebrity homes. Even luxury homes belonging to famous people have struggled on the market in recent times. Nevertheless, the celebrity tag generally ensures that they move faster.
Former top-ranked golfer David Duval will be hoping that his famous name will help sell his luxury properties quicker. Currently ranked 149th on the PGA tour, Duval has placed two beautiful luxury homes on the market. The ostensible cause is that Duval and his wife Susie are planning to simplify their lives. And what better place to start than by selling off their luxury mansions. Both properties are located in Denver, Colorado.
The first luxury mansion that Duval has put up on sale is priced at $9 million. This lavish estate is spread across a vast 11, 372 square feet. The mansion that stands on the estate is home to seven bedrooms and eight bathrooms. This beautifully constructed property also houses a master suite, a media room and sun room. Moreover, every time that your mother-in-law comes over, she can make herself at home in the special mother-in-law apartment.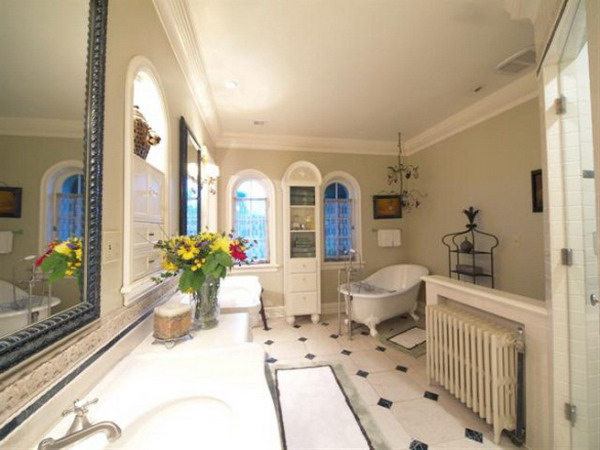 The Duval home is elegantly furnished. Retro touches like chandeliers and four-poster beds sit comfortably within the vintage-style walls. Striking flooring designs and textured ceilings add vibrancy to this luxury home. The property also houses landscaped gardens and a pool.
If $9 million is beyond your luxury mansion budget, the Duvals' second home is priced at $5 million and offers seven bedrooms and nine baths.
Via: Realtor.com, Homedit