A-list celebrities love their spa treatments. But it is tough to enjoy the complete spa experience when you have click-happy fans all around. A range of VIP spa suites eases that problem by providing celebrities with a luxurious spa experience and ensuring privacy. Here is a look at celebrity spas and spa suites that the stars love to frequent.
1. Desert Springs Resort and Spa, Palm Springs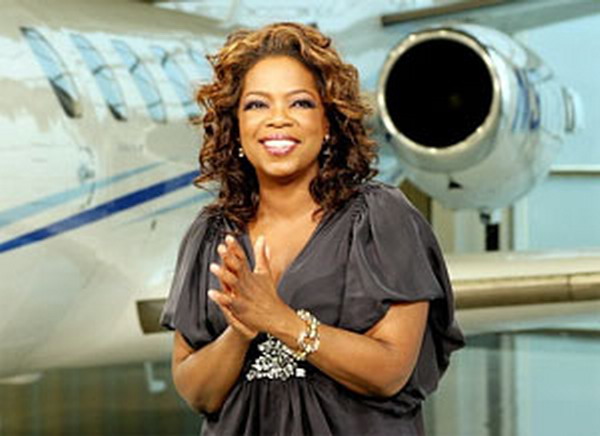 The two spa suites at the Desert Springs Resort and Spa in Palm Springs give celebrities the kind of privacy they are looking for – without curious stares and intrusive questions from fans.
The larger of the two spa suites covers 600 square feet and has had visitors like Jennifer Lopez, Marc Anthony and Oprah Winfrey. This so-called Sanctuary has a personal butler, a private entrance and a private courtyard to ensure privacy. Of course, one expects this kind of service at most celebrity spas. Also on the menu is a low-calorie lunch. Think mussels, chocolate truffle and Champagne.
The Sanctuary has two treatment rooms, indoor and ourdoor hot tubs, a wet bar, an indoor and outdoor fireplace and a flat-screen HD television set.
2. The Peninsula Hotel, Chicago
Very recently, the rooms of The Peninsula Hotel, Chicago was occupied by a bevy of stars who descended on the city for Oprah Winfrey's grand farewell from her long-standing talk show. From Tom Hanks and Tom Cruise to Beyonce, Queen Latifa and Jerry Seinfeld, The Peninsula Hotel is no stranger to A-list celebrities. And the VIP spa suites here, have attracted the likes of Nicole Kidman and Angelina Jolie in the past.
The Peninsula Hotel spa is located on the top two floors of the hotel. It features an outdoor sundeck, a large heated pool and floor-to-ceiling windows. And then, there are the two VIP spa suites that offer massages, ayurvedic body treatments, facials and more. Plus, the Naturally Peninsula spa cuisine is a delight for foodies on a diet. The spa has a nutritionist scanning the meals.
3. Half Moon Bay Resort, Jamaica
The 68,000-square-foot Fern Tree Spa at the Jamaican Half Moon Bay Resort has six spa suites. Each of these spa suites covers between 700 to 1,000 square feet, has a bedroom, a private patio offering views of the Caribbean Sea, a yoga studio and fitness equipment. Guests at these VIP spa suites can avail of a range of private spa treatments.
The Fern Tree Spa offers a high-end taste of Jamaican traditions. A Spa Elder introduces guests to the use of indigenous plants and flowers in its spa treatments. However, guests can also ask their personal spa valet to source ingredients like fresh fruit and Champagne for more customized treatments. This luxury spa counts Prince Charles and Camilla Parker Bowles among its high-profile clientele.
4. Las Ventanas al Paraiso, Baja, Mexico
The VIP spa suites at Las Ventanas al Paraiso are a favorite haunt of singer Jennifer Lopez, though others like Jessica Alba, Diane Kruger, Bar Rafaeli and Cameron Diaz have also visited these celebrity spas from time to time. One of the star treatments at these spa suites is the Holistic Twilight Ceremony – a purifying treatment using candles, sage, an eagle feather and a shaman. Herbs from the spa's organic garden, as well as indigenous fruits and flowers are used in the various treatments. Also on offer is a walk-in rainforest shower. Guests at these VIP spa suites also enjoy the services of a personal butler.
Via: Just Luxe