Over the years, British speaker manufacturers, the Bowers & Wilkins have been in the business and have produced many high-end products designed especially for music lovers. Bowers & Wilkins has come up with a new design, and a new technology introducing a pair of small luxury speakers which gives outstanding performance. The loudspeakers are highly specialized and significant technological innovations are made with a cabinet and a new tweeter design for HiFi, and offers very high quality sound.
The 800 Series Diamond has also influenced the design of the PM1 with the  new technology of Carbon Braced Tweeter. The aluminum tweeter doom can achieve the frequency of 40 kHz through a new design which involves the stiffening of High-quality aluminum dome by using a ring of filament-wound ultra-high modulus pitch-based carbon fiber. The bass & midrange driver is made from a Kevlar cone which further improves clarity of the speakers and durability.
Constructing cabinet for the mini monitor is always a crucial factor. PM1 uses the Bowers & Wilkins Matrix™ bracing system to get more sound from compact loudspeaker. The refined reception is obtained from the top panel and the total clarity of signal and performance depends on the combined effect of MundorfM-Cap Supreme capacitors and Oxygen Free Copper terminals. PM1 is the result of combination of all these elements, which is scheduled to release by July 2011. It is priced at $2,800, and a dedicated stand would cost $ 550 per pair.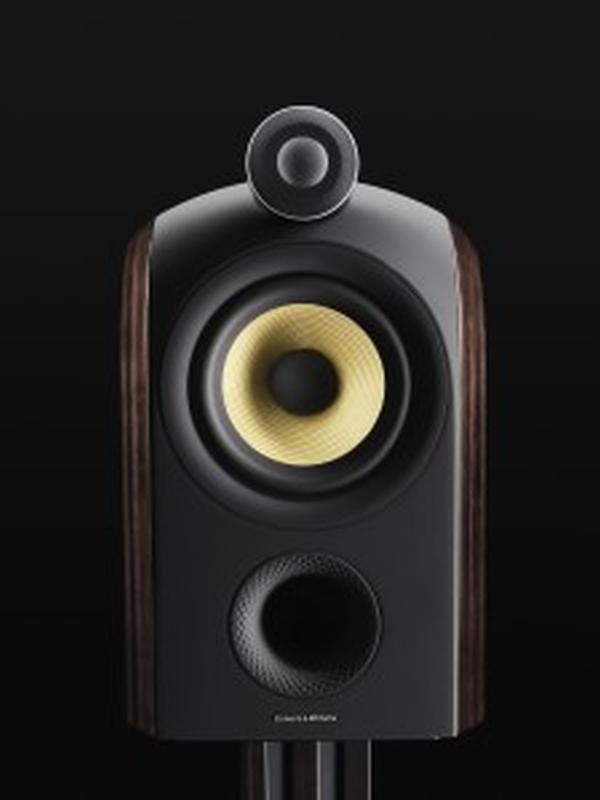 You could read our previous articles about eco-friendly Joon & Jung speakers, New Magico Q3 Speakers for studio quality music, and Joey Roth Ceramic Speakers which produce sound of great quality with crystal clear perfection.