Neiman Marcus is a renowned specialty store dedicated to merchandise leadership and superior customer service. Neiman Marcus opened in 1907 in Dallas. Herbert Marcus, Sr., a former buyer with Dallas' Sanger Brothers department store, had left his previous job to found a new business with his sister Carrie Marcus Neiman and her husband, A. L. Neiman, then employees of Sanger Brothers. Over the last 20 years, ownership of Neiman Marcus has passed through several hands though it is one of the few department stores that is still operating under its original name and is still headquartered in the same city from where it started.

Saks Fifth Avenue has consistently improved availability of its online store through the deployment of Azul Compute Appliances. The powerful processing system has enabled Saks.com to provide its customers with a fast, consistent and seamless user experience, allowing visitors to focus on products and style without disruption. Saks has always taken smart management decisions and haven't hesitated in taking tough decisions like closing down stores that are proving to be drag on the growth of the company. It has paid rich dividends and Saks has emerged from the recession much stronger than its competitors.
Nordstrom is an upscale department store chain in the United States. Based at Washington the chain which started off by selling shoes now sells clothing, accessories, handbags, jewelry, cosmetics, fragrances and more. They have released very good financial results for the quarter just ended. The recent purchase of HauteLook for $180 million will bring down their profits in the short term but will make them a more comprehensive retailer with all platforms available with them. Nordstrom seems to have got its essence of retail right as they know exactly what the customer wants and that's the secret of their good performance.
NET-A-PORTER.COM is an online luxury fashion retailer. They have established themselves in the field of luxury retail and they have combined the content and commerce very effectively on the site. Customers can currently shop over 350 designer collections, with delivery to 170 countries and same day delivery in London and Manhattan. The pages of NET-A-PORTER feature high fashion editorial, updated weekly with new content and product, which is viewed by over 2.5 million women each month.
LUISAVIAROMA has been serving the luxury retail segment since 1930. Its website LUISAVIAROMA.COM complements the stores well and offers authentic men's and women's clothing, shoes and accessories from the most important designers in the fashion industry. Chloè, Dior Homme, Dolce & Gabbana, Dsquared, Lanvin, Christian Louboutin, Moncler are some of the important designer brands they retail. LUISAVIAROMA.COM offers high quality products, exclusive customer care and the ultimate modern shopping experience breaking the barrier between in-store and on-line.

SSENSE.com is the online fashion retailer for both men and women. They have always been striving hard to provide a unique shopping experience to visitors on the site and has developed a loyal customer base. Their choice of merchandise, level of service and quick response to the customer has helped them create a definite space in an increasingly crowded market. They take great care to provide safe and secure shopping experience and safeguarding customer's information.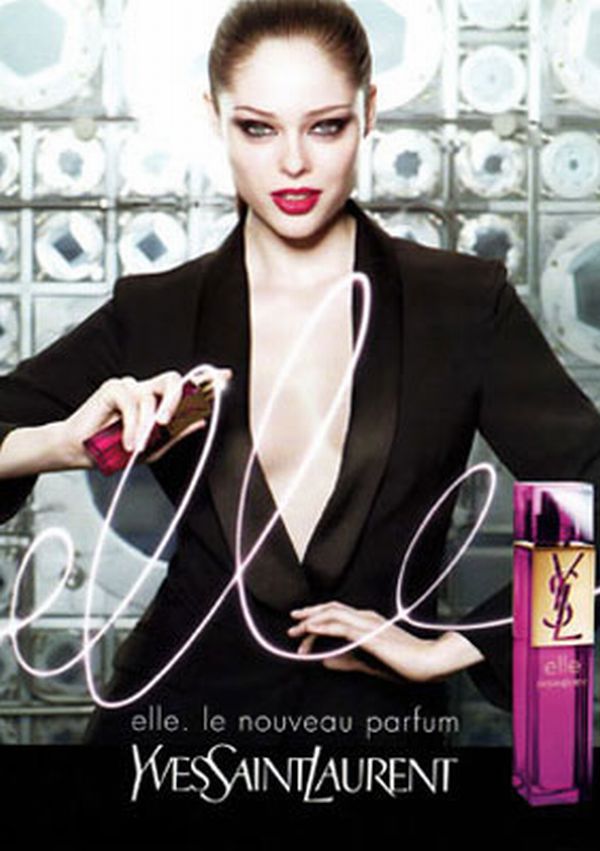 Yves Saint Laurent, the iconic fashion brand was founded in 1961. By 1966 they became the first fashion house to launch the modern concept of luxury women's prêt-à-porter. By 1969 men's ready to wear line was also launched. YSL must be credited with making luxury labels accessible to a wider public. In 1999 it was acquired by the Gucci Group and repositioned as ultra luxury brand. Today Yves Saint Laurent's collections include women's and men's ready-to-wear, shoes, handbags, small leather goods, jewelry, scarves, ties and eyewear and their entire selection is available online apart from their stores worldwide.