Actuel Dogs claims to be the first luxury hotel for dogs in France. The founders are qualified to look after their guests as Devi and Stan Burun have long experience as a dog behaviour specialist. Above all they are dog lovers. They evaluate their canine clients before their first stay, to weed out aggressive behaviour. Their guests can enjoy a dip in the pool or a massage or go jogging or simply relax on cushioned couches in a luxury suite.
The suits boast of framed prints of dogs and have televisions on which the guests can watch DVDs of their choice. The premises of the hotel are kept very clean and always smells fresh. The prices for a night range from 26 euros to 35 euros ($36-$48). The most appealing thing for the dogs actually is that they are not locked up in cages during their stay in the hotel.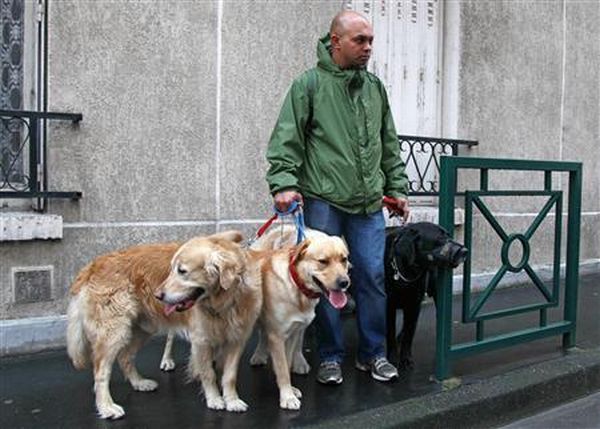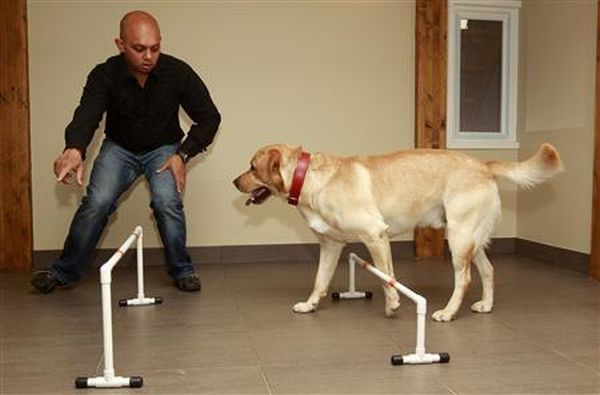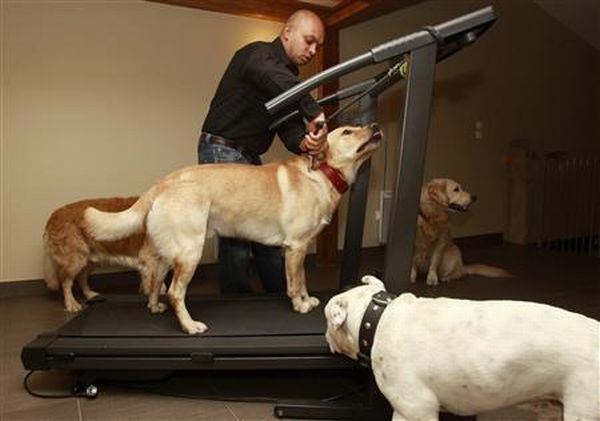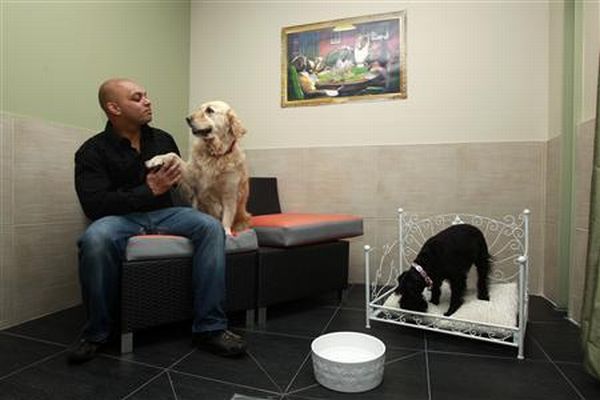 The canine hotel is located in the chic suburb of Vincennes, on the outskirts of Paris. It has the advantage of being close to the woods. Cofounder Devi feels that they are providing an important and much needed service. People in Paris generally live in small apartments and often don't even have the time to walk their dogs. Actuel Dogs responds to those needs. Their guests might not be able to respond to a customer satisfaction programme but they seem to be happy and enjoying their stay.
Via: Reuters