All of us know how much we enjoy having live music at home and now there is a new set of speaker systems developed and manufactured in Germany by idealists for those who like everything perfect in their lives, including the live music in their homes. Cessaro will be showcasing the Horn Speaker Systems called "Gamma 1" at the 'Big Boys Toys' luxury lifestyle event that will be on from March 16th to 19th, 2011 at Abu Dhabi National Exhibition Centre.
The reproduction of the music is so realistic that it takes your breath away, and the speaker system can be configured to suit and adjust specifically in your home to your listening environment. The modular concept of these speakers helps them advance with changes that you make as well without a huge investment.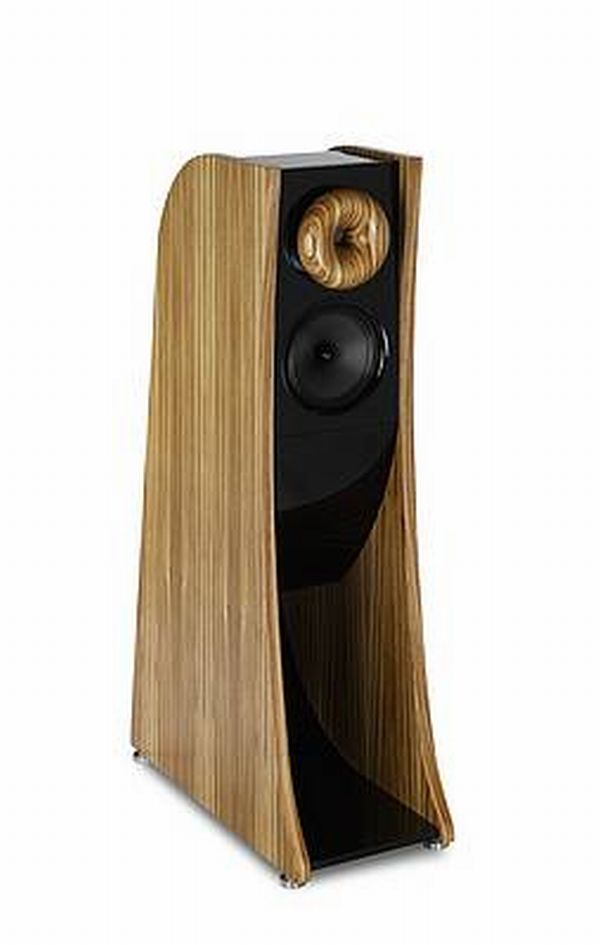 They are called the Horn Speaker Systems that are definitely a lifetime investment and are absolutely fascinating. The speakers have been created with solid wood, bespoke paint and come with veneer options. The "Gamma 1" has a 5-way horn design and it comes with an 8 back-loaded bass horns. It also has 16 inch Alnico bass drivers and two kinds of spherical wave horns.