Here is a tribute to the Detroit cars that made the late 1950s and the early 1960s so special. If anything, pioneers like Ed Roth and Darryl Starbird would be extremely proud of the 1955 Ford "Beatnik" Bubbletop Custom. The name might suggest that the car belongs to the Beat generation, but it is, in fact, an entirely new creation. Designed by Gary "Chopit" Fioto, the car is a new interpretation of the retro idea of Bubbletop customs. This is not Fioto's first time in customising an old car either. Earlier, he transformed a 1950's Merc into "Tuf Enuff", a sleek hardtop.
With a lavender 1955 Ford as his basis, Fioto raised the roof of the car to handcraft the largest Bubbletop custom. On 2 March, the car will be driving to Florida for RM Auction's annual Amelia Island event. Fioto's Bubbletop custom has already won a series of awards including the $20,000 prize at the Darryl Starbird Show.
Built over four years, 1955 Ford hardly resembles the original vehicle. The front and rear bumpers are inspired by the bumpers of 1950's Cadillacs. A 1960 Chrysler shows up in the "Beatnik's" finned taillights. Yet, this is just the tip of the iceberg. Look under the hood, and there are more transformations.
The "Beatnik" runs on a Chevrolet engine – a 350-cubic inch small-block V8 engine. There is also a modified chassis of a 1988 Lincoln Town Car. In fact, Fioto has freely borrowed from various cars of the Beatnik generation, whether Cadillac, Chrysler or Lincoln. The result is a unique model that is sure to rouse collectors' interests as it goes under the hammer.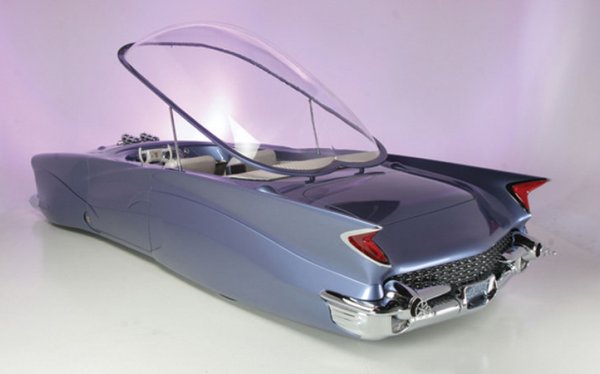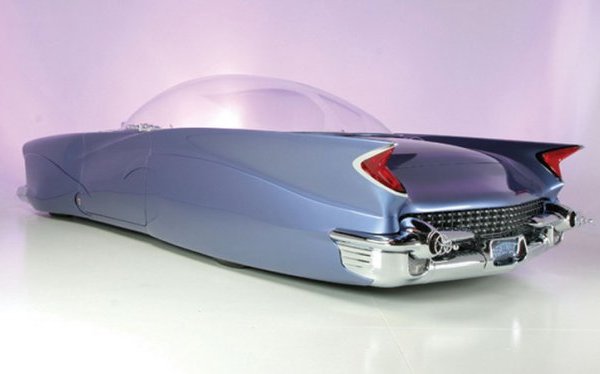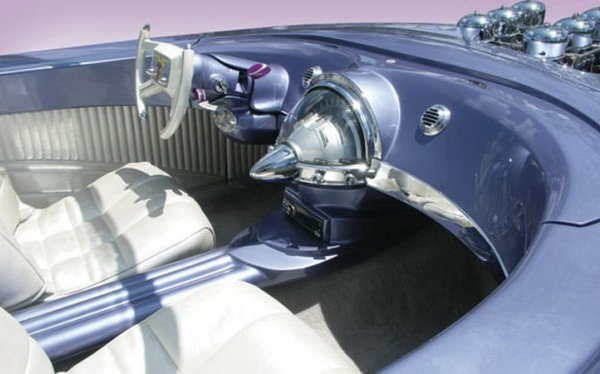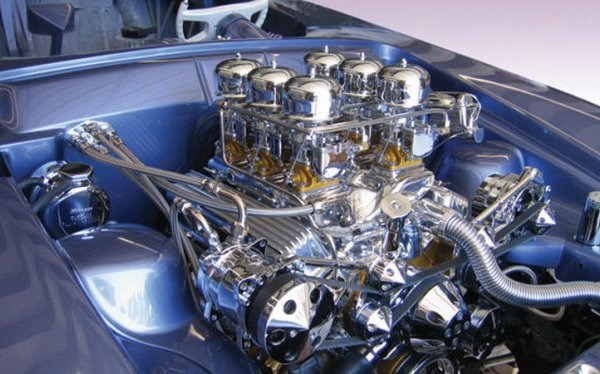 Via: Carscoop