Almost 200 years ago, Scottish inventor Charles Macintosh invented the first ever waterproof material made by spreading rubber onto cotton. His Macintosh raincoats became a rage. But from a working man's coat, Macintosh is making a transition to the world of high end fashion. Mac has opened its flagship store in the posh Mayfair district and has Carolina Herrera, Balenciaga and Loewe outlets as its neighbours.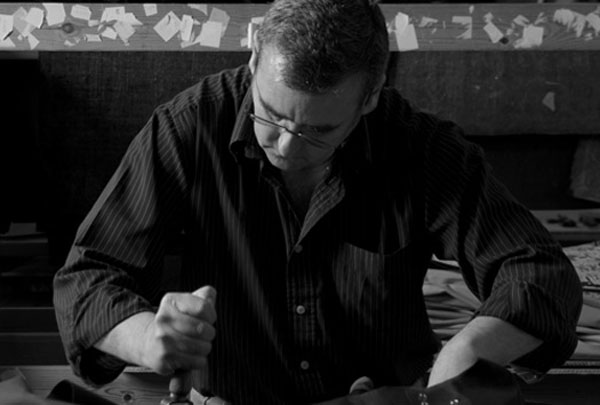 Daniel Dunko, UK managing director of Mackintosh Ltd. said: "We feel there's appetite for a historical brand with a heritage emphasis. There's good demand for luxury goods and with us it's niche and different from the mainstream." Well even their main competition Burberry started out as raincoat manufacturers and as we all know has now become a well known fashion brand. And with the upward sloping sales of Burberry and other such brands, Mac had no reason to stay out of this business.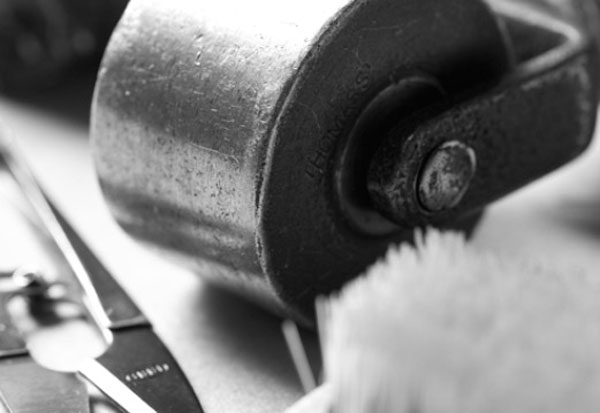 Though the Mackintosh brand has a large following in Japan but decided to open its first store in London due to the city's image of being a "catalyst for fashion". Their coats will be handmade and will feature all sorts of designs including the more daring polka dots and animal prints. They will retail for around 465 to 925 pounds.
Via: Reuters