Punch is: Splurge £125,000 and explore Tokyo, Shanghai, Abu Dhabi, Istanbul, London, New York and Los Angeles in just 7-days with flying time mere 32 hours and 20 minutes.
Bespoke itineraries or concierge events are no less than a Mecca for affluent globetrotters. And what defines luxury owners is not the self-generated tag on turning to be a millionaire or a billionaire but their taste for exclusivity. And it is to meet the demands of the discerning travellers the Private members club comes into existence. Lately, making up to headlines is exclusive private members club Barradoro Entertainment owned by a London-based financier Adam Nathu excited to offer "'the ultimate experience" to those short on time but high on coinage. My 2 cent personal advice to all aspirationals here: Don't waste time aiming for it. Move on!!!
For this seven-digit like holiday package, you not only get value for money but time as well. Ensuring you enjoy the beauty of 7 international destinations i.e. Tokyo, Shanghai, Abu Dhabi, Istanbul, London, New York and Los Angeles the minimal time assigned flying is calculated 32 hours and 20 minutes.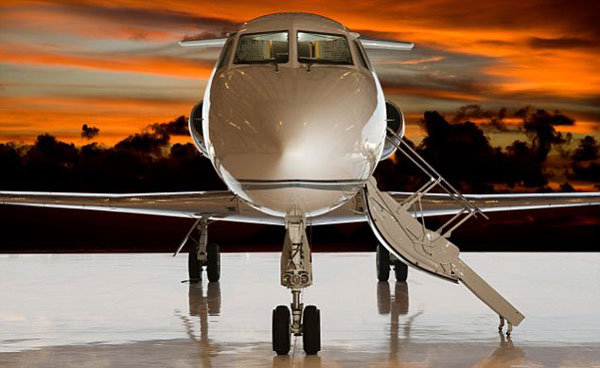 Scheduled for July 2011, the private jet journey aims at offering a rich-experience by limiting it to 100 discerning travellers. Over Ground, the bunch of richies will check into the cities' privileged hotels and will be invited to a host of exclusive events rolling there.
Niceties: Claiming to offer you an entry to the elite events, the New York landing invites you to attend a ball that "unifies the moods of Hollywood, media, politics and high society.' While Abu Dhabi ingress provides you with tickets to a gala ceremony at prolific Emirates Palace to enjoy the much anticipated 'star-studded musical line-up.' Lend your ears here: This exclusivity is all-inclusive.
The wealthy clan doesn't fall for availability of buffets/free soft drinks, hence the true tastemakers will have an access to free limo transfers, gourmet meals and the finest champagne to feel the trip taking them to eight wonder.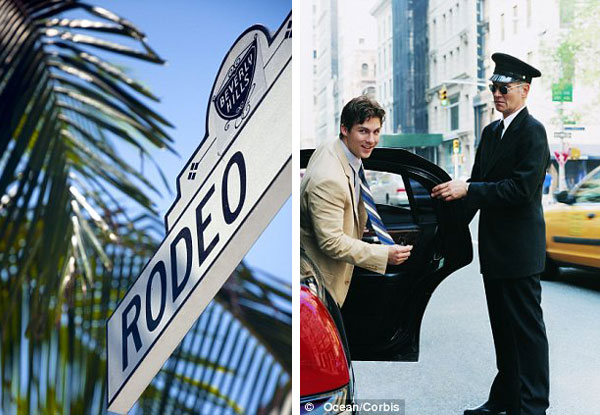 Heads Up: It is being told that 50 people have already signed in for this no-less-than a world tour and rumours are fuming that royalty and celebrities are all in for it.
Insights: If you are curious to check the insights of exclusive events each city offers and reserve a place for you in this "Lifetime experience" trip, then visit Barradoro as the company caters to all demographics, cultures and tastes globally with only clause of being a filthy rich.
This is undoubtedly a step towards adding a rich chapter to the old history.