Night lamps offered by present group of makers did fairly a nice job of assisting nocturnal, but this unconventional series of reading chairs is going to redefine night-time reading experiences. Hailed as The Poets, these folding chairs were conceived by Erik De Nijs, a budding industrial designer in his twenties. He presented his work at Dutch Design Week 2010  in Eindhoven.
The chair has a perfect reading light and the entire structure can be folded and put against the wall when not in use. The green version has the light on its right side and wishes to portray the right handed poet William Blake. The white one draws inspiration from the left handed Poet J.W. Goethe and hence the left-side lighting.
Owing to non-complexity of the design and absence of whimsical sci-fi features, it makes me feel this chair will soon be hitting the retail shelves. I think the concept is pretty impressive for it combines a piece of furniture with lighting accessory. Over and above all of this, it's portable and makes up for an understated yet stylish piece of décor.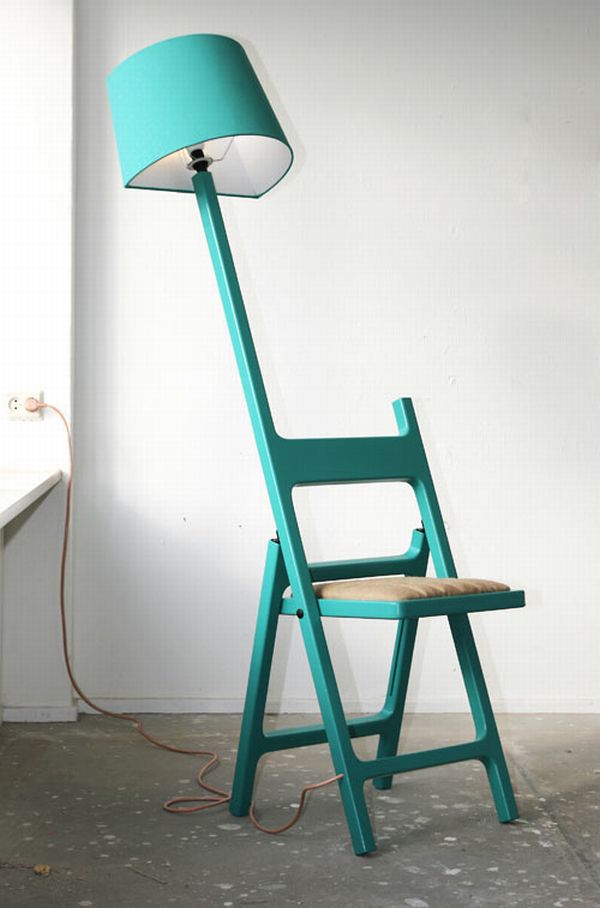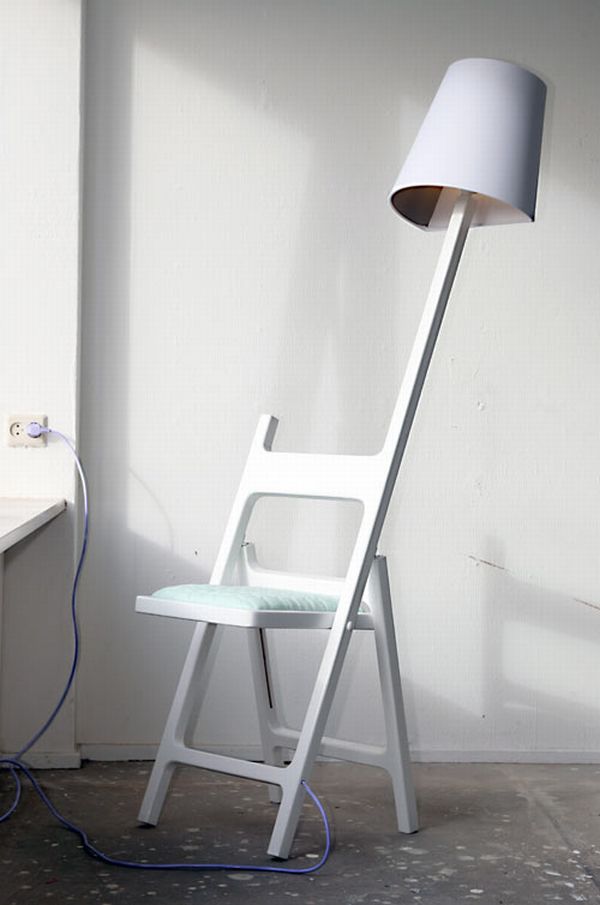 Via: Design Milk