Are you looking to celebrate your New Year's Eve in style? Well, if you want to mix some good ol' fashioned style and enjoyment together, you must head to Chicago's Palomar Hotel. The hotel, in association with the renowned Sable Kitchen and Bar, is organizing a themed party. The evening is all set to transport you back to the 1940s when swing was the in-thing.
With unlimited drinks, yummy treats and even lip smacking desserts on offer, the event promises to be a true celebration of nostalgia, gastronomy and style. The organizers have arranged for the very popular 9 piece swing band "The Pin-ups". And that's not all. Guests will also be treated to Sable's famed bottomless champagne. Small treats will start poring in from 8 pm and the unlimited flow of the most delicious desserts will begin close to midnight and last an hour into it. It will indeed give you the opportunity to leave all your worries behind and usher in the New Year in true style.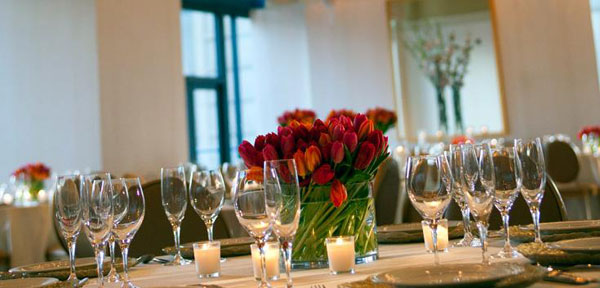 The tickets are priced at an affordable rate of $125 per person. To avoid last minute tensions, you can book them right now as reservations are already open. With the year drawing to an end and a new year waiting to be welcomed, you too must celebrate in grand style!
VIA – Sable Chicago