Dunhill is a name that is associated with extreme luxury, and if you wanted something that was not just luxury, but something more inspiring than regular luxury, you certainly would choose Dunhill. This time around, the company has launched the Day 8, which is an online platform and interface which will showcase some amazing and inspiring content that the web has to offer.
It would be a world of images, articles and films seen through the eyes of Dunhill. As part of the launch of this unique online interface, they also have unveiled a behind the scenes short movie of the Dunhill 'Homes'. It has been illustrated by Chris Dent. The drawings are included in a short movie, which is rather inspiring.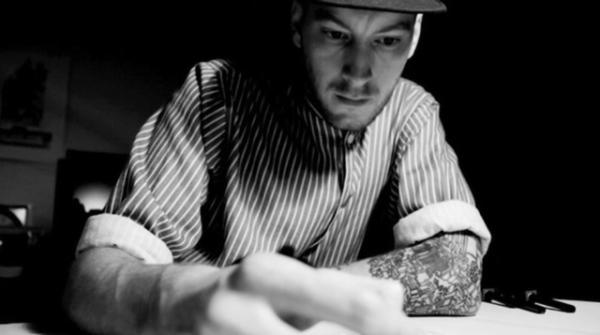 You would get to see the four Homes of Alfred Dunhill, in London, Hong Kong, Shanghai & Tokyo thanks to the vivid illustrations and drawings used by Chris Dent. Perhaps, the new app and web interface will soon be the place to be seen if you are a budding artist who caters to the luxury market.
You could also be sure that your work would look better on Day 8 than anywhere else, for it comes with the essence of Dunhill London. So go ahead, and try the new app after watching the short movie, which might inspire you to be featured on a luxury interface as well!