Off late the blogosphere is exploding with stories of how creative minds are churning out energy efficient yet beautiful houses across the globe. It's good that people are waking up to the benefits of eco-consciousness, but I think that's turning into an overdose. Let us give ourselves a break and get soaked into the goodness of unconventional designs. "House Tumble" designed by   Johannes Norlander Arkitektu is an awe- inspiring two-storey dwelling that will change your perception of living space forever.
The hexagonal shaped house overlooks the North Sea and its unique design renders an abstract identity for itself. It is spread over 168 meter square. The bizarre thing here is that the layout of the family home follows the existing topography of the site. This creates a natural walking space around and delivers specific panoramas of the surrounding landscape. The six walls here are fashioned out of finely-corrugated, power-coated metal sheets.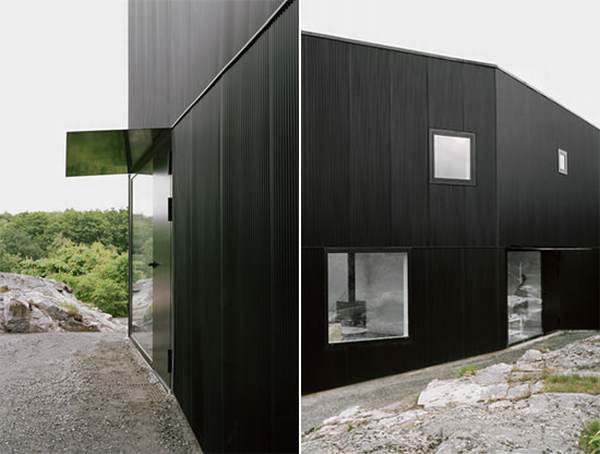 Unlike its exterior, the inside of the house is majorly white with concrete flooring. The living area and kitchen are seated on the ground floor whereas the bedrooms and workspace on the second floor. The house is situated in the outskirts of Gothenburg, Sweden so if you're soon going to take a Scandinavian tour, you might want to visit this place.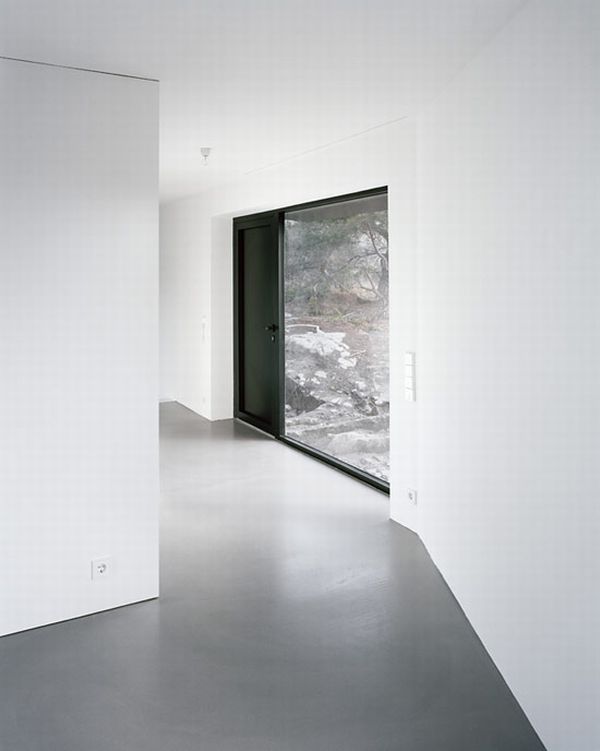 Via: DesignBoom