Christophe Claret, the man world renowned for some of his most complicated and eye catching time pieces, has now come out with an all new piece of master craftsmanship, in the form of 'The Palace' watch. Giving a tribute to the Industrial Revolution, the Palace has been designed to give ode to the Crystal Palace in London, that was the host to the Great Exhibition of 1851 and the watch itself is the latest addition to the Jean Dunand luxury watch segment.
The Palace has been fabricated from the highest quality materials and features intricate geometric shapes for which Jean Dunand is famous for. The watch itself has been given the reflection of two of the biggest classic films of the 19th century, Fritz Lang's "Metropolis" and Charlie Chaplin's "Modern Times". The plates of the watch are supported by tiny pillars that, signify the architecture of the Eiffel Tower and the entire internal design as well as the mechanism of the watch reflects the very essence of the Industrial Revolution.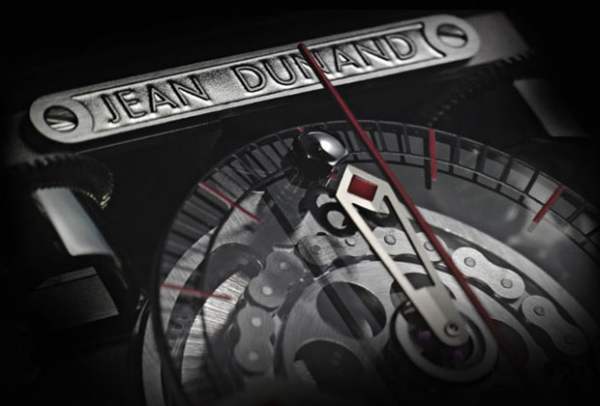 The Palace is powered by a manually wound, one-minute flying tourbillon,  that has been designed to maintain a power reserve for three straight days. The most remarkable fact about the Palace collection is that, all the watches in this segment are made from different materials and designed differently as well and each of these watches carry a price tag of $417,000 and are available through a handful of retailers only.