Wine lovers never had it better than the Colier which has just been announced. It comes with 23 bottles of luxury sets (bottle + presentation box) and 5 premium (handmade bottle + cocoon container). Champagne is something that is assume to be drunk by women, according to the makers of Colier.
Unfortunately, they forget that there are several men who like champagne, and many more women who do not like champagne. It clearly is not necessary to target a certain sex to market exquisite wines and champagnes. However, the wine bottles have been packaged according to the contents. The Brut comes in a classic square box form and the Vintage Brut comes in a cocoon.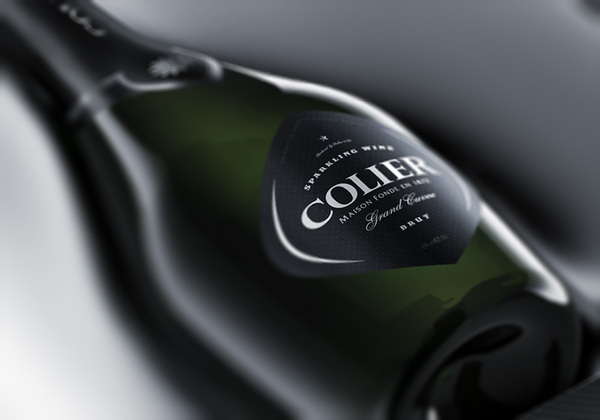 It certainly looks amazing, but we could be sure that it is going to cost a hell lot of money. However, the sexist/gender biased marketing could have been avoided and the idea of calling champagne a woman's drink could also have been avoided. It would be a great way to entertain your guests, especially if they are fond of wine and you were looking for a party theme.