The mixologists keep on experimenting with different ingredients to come up with liqueur that is delightful. Hibiscus has become a popular ingredient for them as it adds that something extra to the liqueur. It was earlier used with tequila with great success. It is again being used to great effect in creating something called Hum which is a rum-based liqueur that is infused with ginger, cardamom, kaffir lime and dried hibiscus flowers.
It is the creation of two creative geniuses namely Adam Seger and Joe McCanta. These mixologists have created a 70-proof potion which is a deep ruby red in color and has a floral scent with a spicy finish. It is new, it is different and has zing of its own. You can say the experiment has been successful as it is getting appreciative responses from the people who have tried the new potion.
The base spirit is being distilled by North Shore Distillery in Chicago.  There are many suggested recipes where the new liqueur can be used to great effect. You may serve it with tonic or a splash of soda. It may be in a variety of drinks including a daiquiri, negroni, margarita or mojito. It is open to experimentation according to your taste and liking. It has been launched for sale at a price of $36.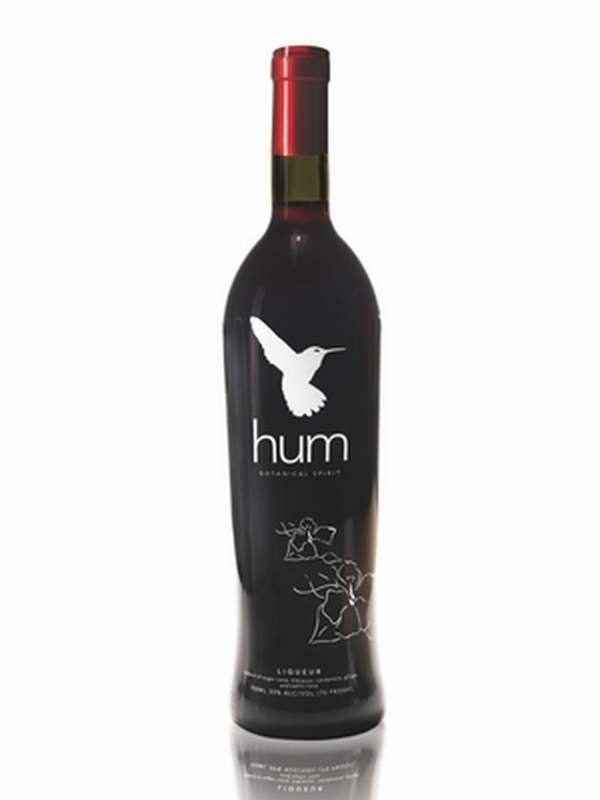 Via: Luxist