If that mundane pair of headphones takes you away from your musical mode when your pet music playlist is played on it causing disturbance to your ears then it's a warning to put them nicely in your attic and get your hands on Audio Chi's offering.
Music lovers simply cannot compromise on the sound quality and if the music lover in question is a veteran fashionista as well then looks also do matter. Hence you need a spy eye to settle down a deal with headphones that supply technique with essence. And one such model is offered by W-Series headphones from the house of Audio Chi.
What adds to its physical appeal is its availability in variety of shades i.e. gold, black, silver, purple and pink.  Light to carry, comfortable to wear, the w-series headphones with us offer a sound quality at par. Its titanium-coated mylar drivers helps reducing distortion and their 'structural acoustic technology' claims the Supra-Aural Driver Positioning, thereby positioning the driver at the optimal distance from the inner ear at an angle that assists the most natural listening experience.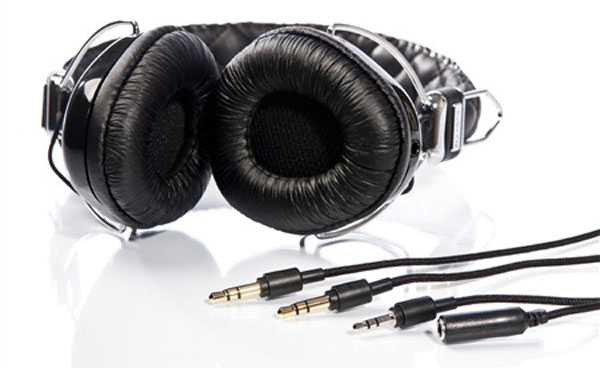 At £70, these acoustically designed earcups assure that the studio-quality set of headphones is no less than a three-dimensional experience. (we are loving our possession of black w-series headphones.)