We know Truman Capote for his great literary works. Now he will also be famous in the real estate world. How? Well, the house in Brooklyn Heights of New York, where he apparently wrote "Breakfast at Tiffany's" has hit the market for $18 million with Sotheby's Realty. This sale might set a record for a Brooklyn real estate sale, according to The NY Daily News reports.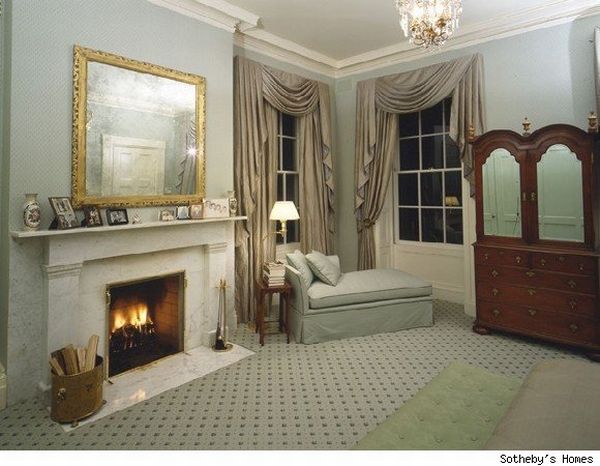 The five-story Greek Revival townhouse was built in 1839 and has 11 bedrooms. The mansion has details that a Southerner like Capote would definitely appreciate, including a columned porch along the rear of the house. Other gracious details include the elliptical mahogany staircase with rosette oculus window at the top, a double parlor with high ceilings and 11 fireplaces. There are two kitchens, a master suite with a bath and walk-in closet, an artist's studio and library. One of the best features of the house is the small and sweet garden at the rear.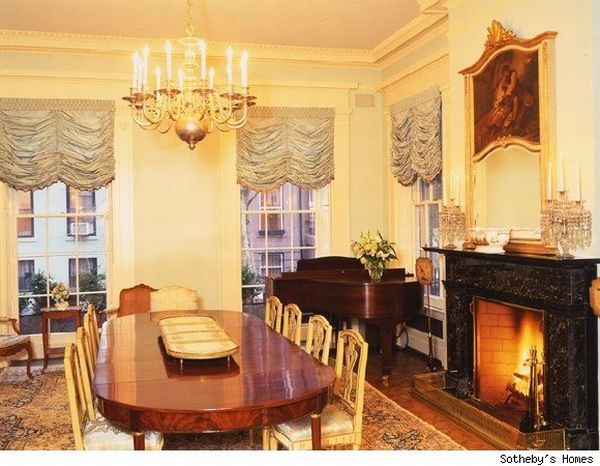 The piece of history attached to its goes like this. The home, which was owned in the 1950s by Broadway art director Oliver Smith, rented the house's garden apartment to Capote from 1955 to 1965. In Smith's absence, Capote would throw lavish parties. The Sangaponack home which became the dwelling place for him in the Hamptons also went on sale last year.
Via: NYDailyNews