Camilla Fucili is a designer who is based in Providence, USA. She is an Industrial Designer & student at RISD (Master in Industrial Design). She has come up with the (Almost) Impossible Objects series, which aim to provoke the human mind to think about the connection between form and function. CinCin is a wine glass for couples but it is made of two glasses that are joined together.
There is only one way you could drink from this, and that is to let someone else drink at the same time from the other cup as well. Glitter is yet another impossible object that is being touted as the "reinterpretation of the interaction between object and user and between form and function".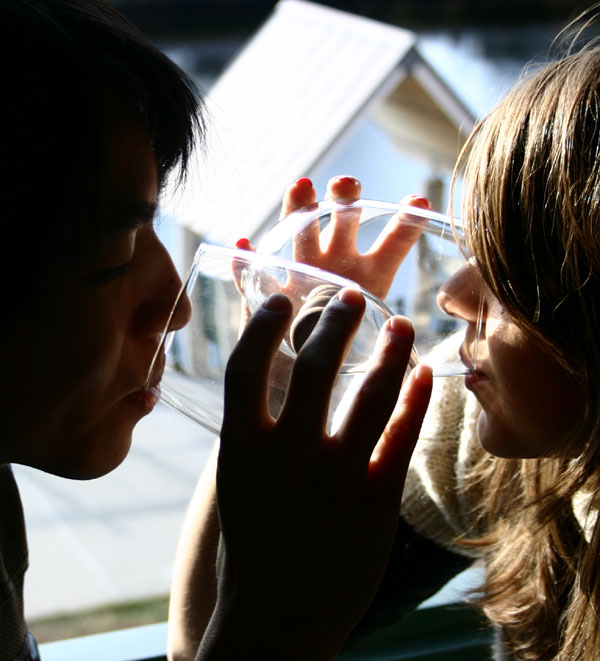 It can be used in its correct context which is a beach. You could also check out the Oops!, which is a carafe to serve water but has holes everywhere. Though the water should actually spill, thanks to the curved shape water can be stores in it and is highly functional. These crazy and bizarre designs could be not only fun, but also quite artistic.