Trashing previous plans of launching the luxury Chairman mobile phone with Windows mobile, Ulysse Nardin will now launch it with Android. By virtue of this change, the Chairman will now be the world's first Smartphone to run Google OS.
The opulent kinetic powered phone is the creation of Swiss watchmaker Ulysse Nardin and SCI Innovations in collaboration. This ingenious innovation has a Ulysse Nardin Rotor kinetic power system that is capable of generating additional electric power for the battery. This gives the user 8 hours of talk time, or alternatively 30 days of stand-by time.
The latest updated features of the Chairman phone are a 3.2 capacitive touch screen display, fingerprint recognition, 3G, "extensive gaming ability", preloaded Facebook application, 8MP camera, HD video playback, 32 GB of internal memory, and an ARM- based Freescale i.MX processor.
This model can be obtained in various colors like steel blue, steel black, steel maroon, steel brown or even combination colors like rose gold and black, stealth black-white among many others. Depending on the model you chose, the prize of the phones will range from $12,800 to $49,500. So for all those gadget freaks, it is time that you start pricing up your dream phone.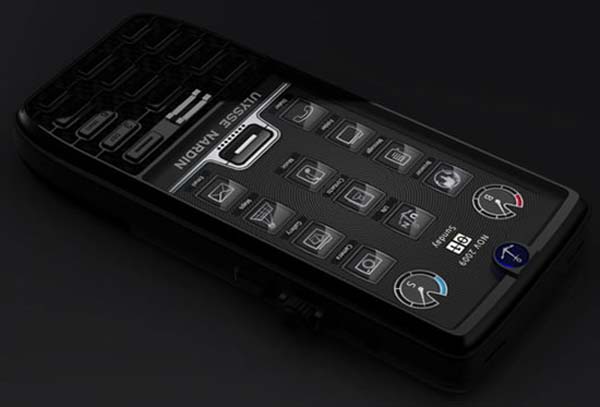 Via: Unwiredview , Uncells