Long gone are those days, when a computer was considered to be just a machine, that was required to assist us in our daily tasks. Nowadays, the computer has also become an integral part of our lives, and inseparable component of our very existence. However, a French company called, Chirita, marking the occasion of its 10th anniversary has announced the introduction of whole new range of Louis XVI computers, that are not only efficient, but also incredibly breathtaking.
This new range of computers are made entirely from brass, bronze, alabaster, malachite and lapis lazuli and have been designed the greatly accentuate the décor of a living room, office etc. This incredible range of luxury computers include the Louis V, Louis XVI, and Empire models.

The Louis XVI model has been given an added bonus, in the form of gold leaf, that cover the metallic surfaces of the computer and has also been embedded with pearls. This gorgeous machine comes with a wireless keyboard and mouse and carries a hefty price tag of $17,800.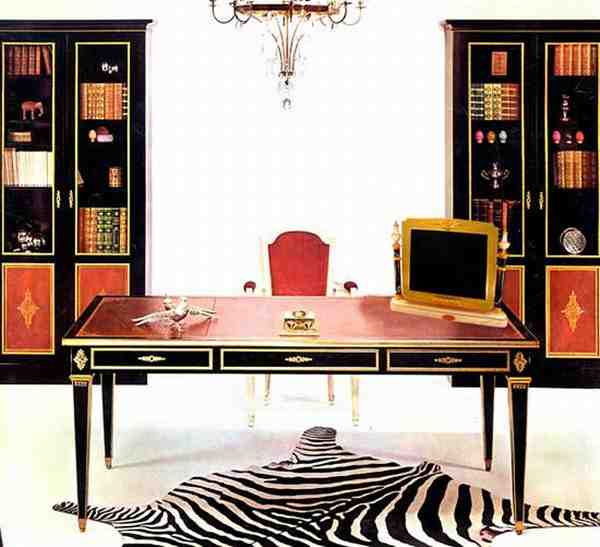 Via Luxury Launches