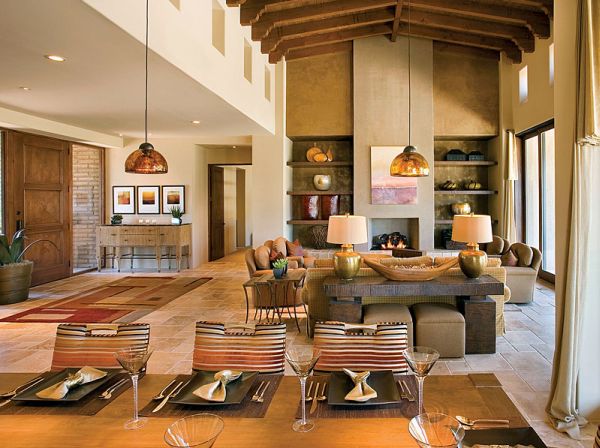 The Ritz Carlton in Tucson truly reminds you what Tucson is all about, serene plains, the Dove Mountains, Horizon-touching pristine deserts, this is the kind of image you get in your mind when you visit this Ritz. It blends the scenic beauty of that place with its opulence and offers you an indulgence which is worth becoming a memory of a lifetime.
Against the backdrop of dark and gorgeous Tortolita Mountains this luxurious abode will offer you all the amenities and breathtaking views. It is located in the town of Marana, in the northwest of Tucson and spans across 850 acres of land and has 250 rooms.
It not only offers you indoor luxuries and royal treatments but it also offers 20 miles of biking and hiking trails, a splendid golf course, four tennis courts, a 235-foot waterslide and will let you become a part of the White Stallion Ranch.
It also has a casita suit and a special 2,100 sq ft Ritz Carlton special suit. It allows its guests to choose from a wide array of plans like the customized home plans, triple villa plan or you could even build your own home in their property!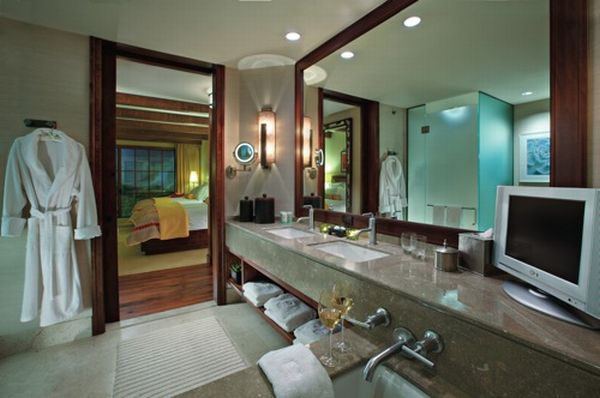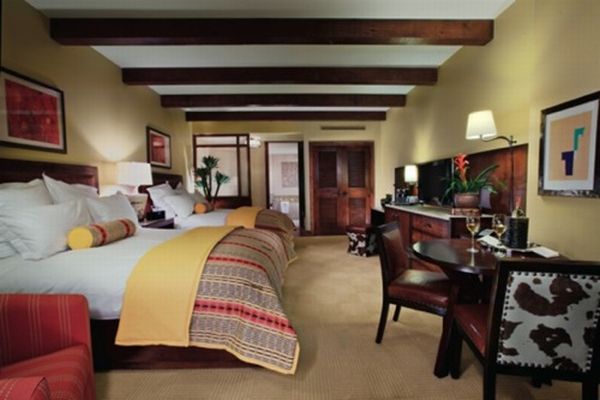 via: ritzcarlton