It's a dream that hasn't really come true (until now, of course) but all pooch and cat lovers have always fantsized of the day they will not have to handle the disposal of their pet's droppings. Though picking the doodoo with plastic gloves int the garbage can have been shown to have benefits hygiene wise but still it isn't really a favorite option of many like us. Enter PowerLoo. This company has created flushable toilet units for your cute little furry friend.
Apparently, these are targeted at dogs but we see know reason why cats (or their owners) should not enjoy the benefits. This is an environmentally safe way to dispose of pet poop. Being an outdoor unit, it can be easily plumbed to your sewer and water lines. In other words, you can easily flush down the stuff while providing sanitation once you have scooped it out of your yard.
The PoweLoo toilets are now in the pre-production phase. They come in six colors You can choose from copper vein, PowerLoo green, weathered green, chromal bonded, luna sandstone and pewter. With a price tag of $1000, this one is aimed at the well of ones and not particulary the government funded pet parks. We wish it were. We also wish that our pets would get into the habit of using the crapper so that we don't have to do scooping of any sorts.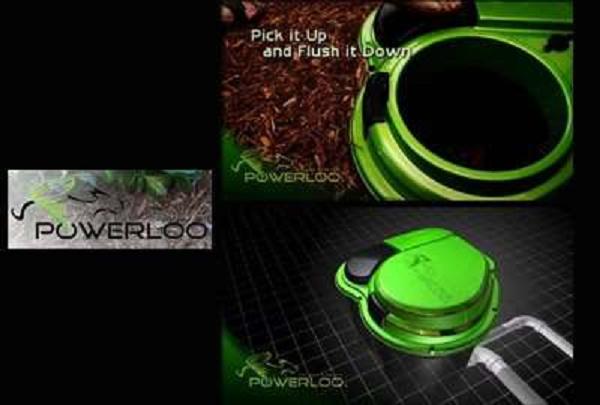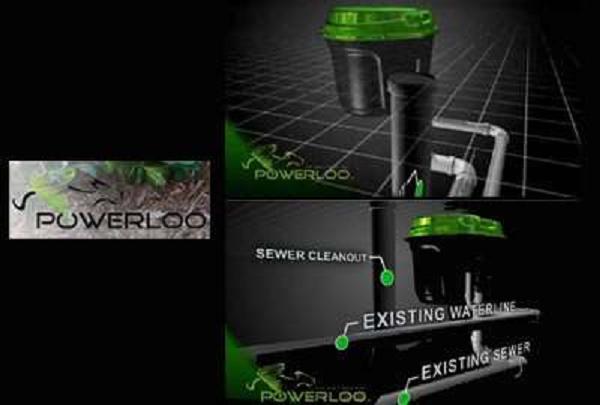 Via trendhunter