If you are looking for the definitive winter vacation that will get you far away from the American and European mainland and will ensure that you get some summer heat as well, then what better place than on the other side of the equator down under. While Australia is already renowned for its tourist attractions, its trans-Tasmanian rival New Zealand in fact is a notch better. Close to the Antarctic, rich in wildlife diversity and unparallel in natural beauty, this island nation holds a tourist destination that is both little known and appreciated.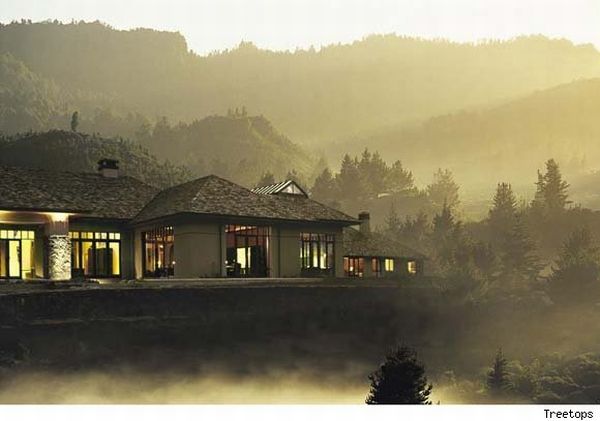 Hidden away in a rugged 2,500 acres of native forest on the edge of the Mamaku Plateau and some 140 miles southeast of Auckland, Treetops Lodge & Estate is an untouched heaven of tranquility and solace. The majestic mountains, unending flora, captivating fauna and volcanic special attractions make it the perfect destination for those looking to detach themselves from the mundane.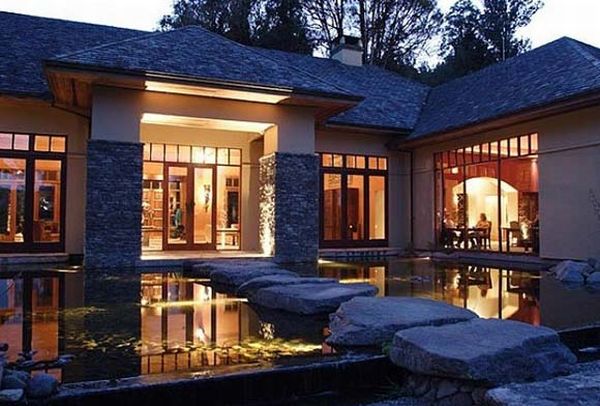 Blessed with breathtaking diversity and picture-perfect panorama, Treetops houses in its vast expanse a game reserve, seven trout streams, four lakes and over 70 kilometers of hiking trails. With adventure activities such as mountain biking, horse riding, trekking, fishing and plenty of other stuff, this holiday experience will also add a few extra skills to your resume.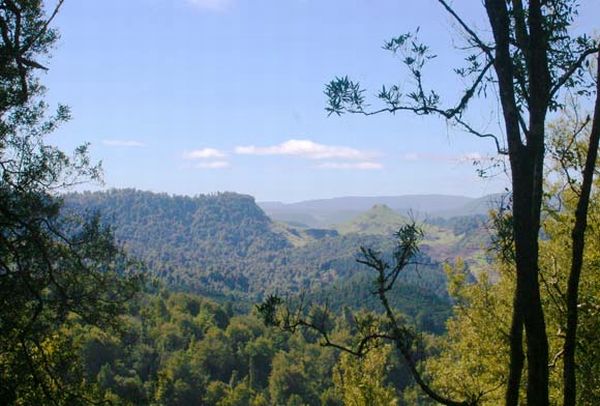 Dubbed as the most colorful geothermal landscape on the planet (along with Hawaii) bubbling mud pools, volcanic craters and geysers will add further excitement to the visit. While lodging on Treetops starts at $400 a night; the eight private villas, immaculate cuisine and lavish comforts will keep you pampered.