There are few places in the world that compare to the Galapagos when it comes to offering its visitors rich treasures and diverse pleasures that are both unique and exhilarating. Not every island is etched in the annals of history as an open and vibrant natural laboratory that helped one of mankind's most elite minds shatter the myth of sudden creation and help us understand the reason for our existence and the path that lead us to the present.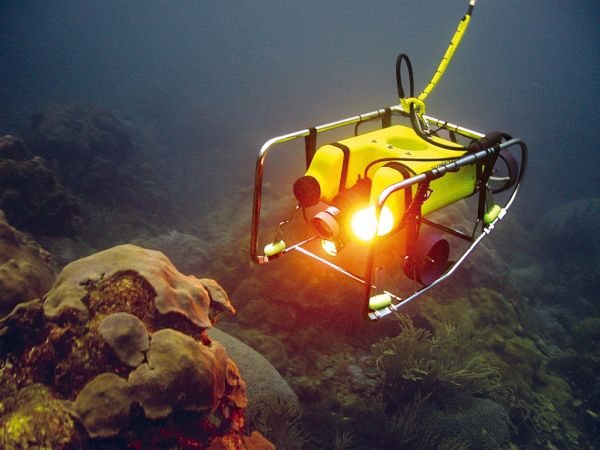 Galapagos and Darwin are synonymous and a trip to this untouched paradise not only offers you breathtaking and heart-pounding visual treats, but Lindblad Expeditions and National Geographic make its knowledgeable as well.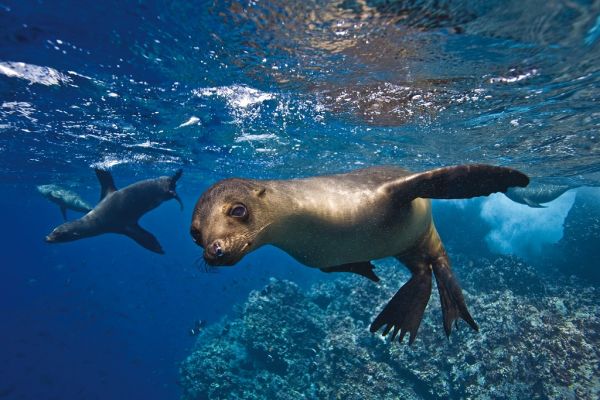 Lindblad Expeditions offers this educational 10 day expedition to the Galápagos Islands on its twin carriers the National Geographic Endeavour, which is a 96-passenger ship and the National Geographic Islander, a 164-foot twin-hulled vessel that can accommodate 48 guests. Both the ships make 48 trips a year to the island and for those who wish to add a bit more, there is also the 16-day trip that takes you to Peru and the Machu Picchu's mystic heights.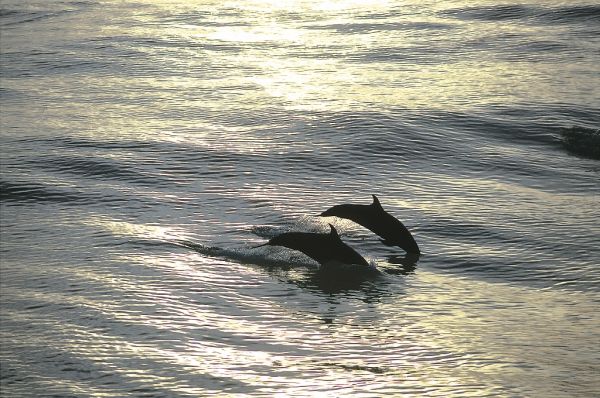 Rates for a double occupancy cabin on the National Geographic Endeavour range from $4,980 to $ 8,040 and that is a small price to pay for a dive with the sea lions, a day out in the kayaks to the volcanic shores, hanging on the rocks with the iguanas and a stare down as you go face to face with the largest turtles on the planet.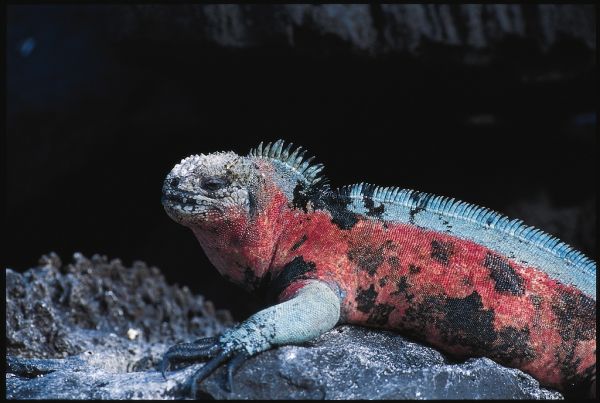 Dubbed as one of the best luxury winter vacations, the Lindblad carries you on a journey that gives glimpses into millions of years of evolution in the space of two weeks!