The word Jaguar might bring to you images of a ferocious big cat that preys upon animals and humans alike. For me, these cats bring to mind images of not ruthless violence, but of agility, power and speed, with which it hunts its prey.
The Jaguar is known for its strength and it can keep running for hours, all of which may want you to ride a jaguar in times of necessity. Here is how you could do it: go get the Leaping Jaguar motorcycle from the house of Massow Concept Cycles. They have also unveiled the Charging Bull motorcycle which looks pretty good too, but I would go for the Leaping Jaguar motorcycle which looks pretty evil and strong.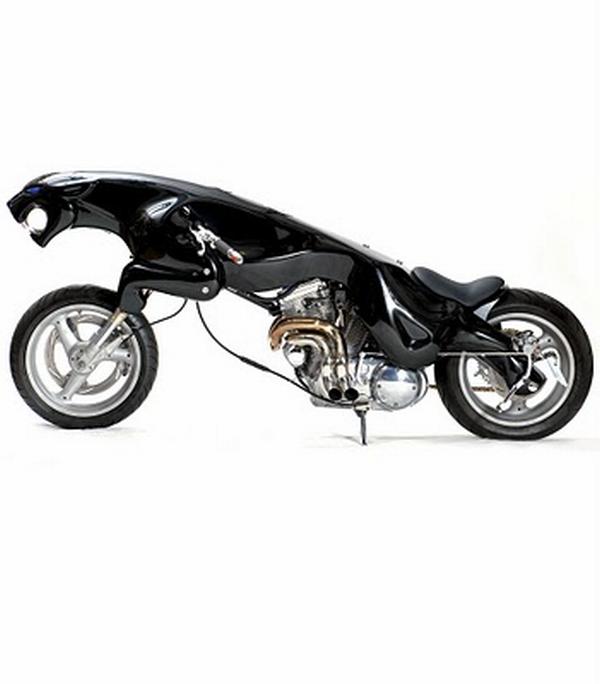 You could also check out several other motorcycles at the Massow Concept Cycles, and they sure know what they are doing with their motorcycles. Imagine being able to ride a jaguar right in the middle of town, and I am sure most people would flock outside their offices and houses to see you drive it! There is no inf9ormation about the specifications of the bike, nor is the price mentioned.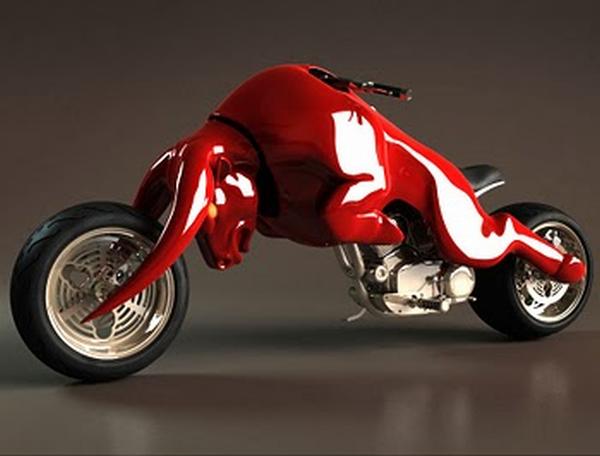 Via: Super Punch