One of the leading names in the field of household radiators, Aeon has announced the an all new range of towel warmer rack radiators called, Bosporus Z that have been designed to give the bathroom a more familiar and luxurious look and ambiance. The all new towel warmer provides you with cozy and comfortable moderately warm towels via its gorgeous stainless rung.
The Aeon towel warmer rack comes in a beautiful five step run design that opens from bottom to top, providing enough space for a number of towel to be placed in the stand in a rolled or folded pattern. The Bosporus Z also comes with a bottom railing, enabling more space and an easier reach to the towels. Furthermore, Aeon's latest Bosporus Z, towel warmer radiator has an energy capacity of 630 watts and spills out 1272 watts of evenly distributed heat, thus not only warming up the towels, but also maintains a very comfortable temperature in the bathroom.
Aeon has long been associated with some of the most efficient and exquisite radiators, providing optimum heat and adds a sense of unique style to the area where these radiators are installed.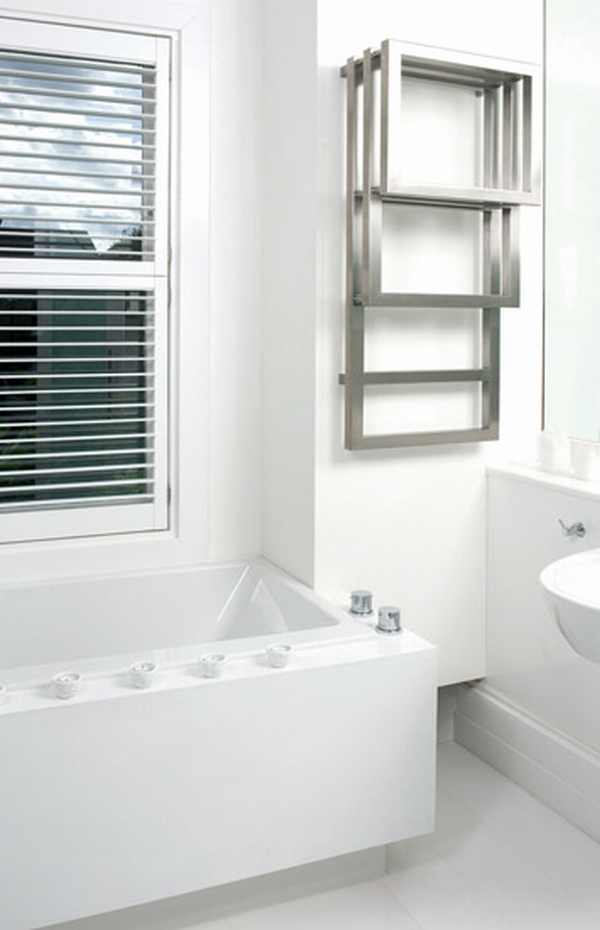 Via Trendir