Sometimes when it is winter, your fingers can just freeze when you are using those snazzy gadgets with all the touch screen technologies. While, you can neither blame the weather or the touch screen for the discomfit, you cannot always wear mittens and us the touch screen, as the touch technology only recognizes human touch and not mittens and clothes.
Thus, to solve this eternal problem, here are cool gloves that come with openings for your fingers. The Etre Touchy Gloves keep your hands and fingers dry while you use mobile phones, portable games systems, music players and other electronic devices.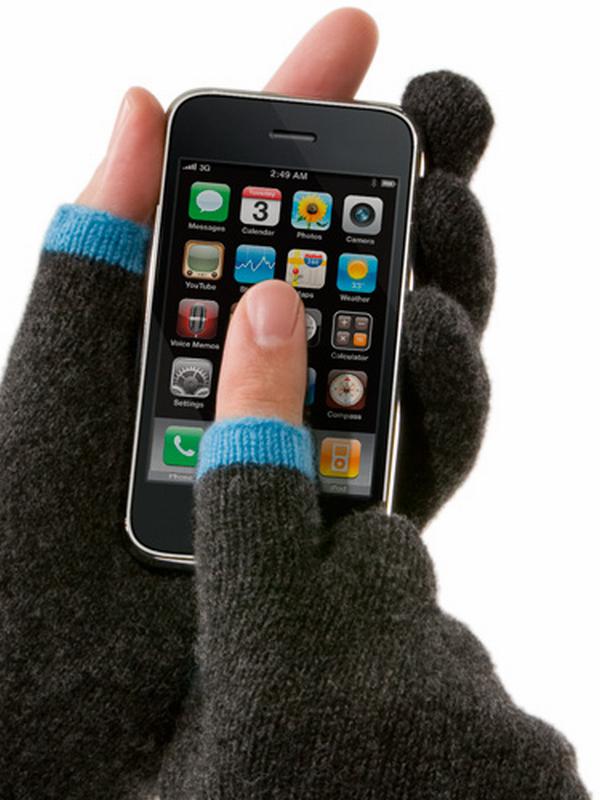 It has openings for thumbs and index fingertips, which makes sure that you can continue to use your iPhone and iPods with relative ease. However, I am not sure if it would be comfortable to expose bits of your fingers and hands as only that part of your finger would freeze, and you might not like it. However, they look so chic and stylish that you just have to buy them, even if you live in a place that is not cold enough for gloves. They cost about $32.