The windswept and sunny island of Bahamas is known worldwide for its luxurious beaches and crazy parties. The Bahamas is a collection of islands and now one of them is actually up for sale! The Great Whale Cay is up for sale for $80 million and s just 30 minutes from Nassau. Substantial cliffs, deep-water moorings and exclusive beaches are some of the highlights of this amazing island property.
The island is shaped like L and measures 850 acres. It comes with amazing historic lighthouse, great house and a church. What makes it really cool is the private airstrip, which makes it really cool to be living on this island. The owner or whoever buys it would have control over 94% of the land. $80 million for 850 acres is something that is actually cheap.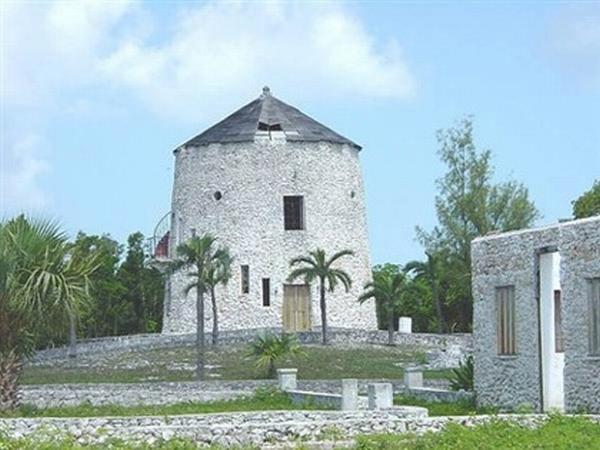 If you considered an apartment in Paris, you would be easily paying in millions for just a studio. The idea of having one's own island and that too in the Bahamas can improve your social image tremendously. The island can be converted into a resort, a hotel, a theme land or just a private space where you would retreat. You think you can afford this paradise for $80 million?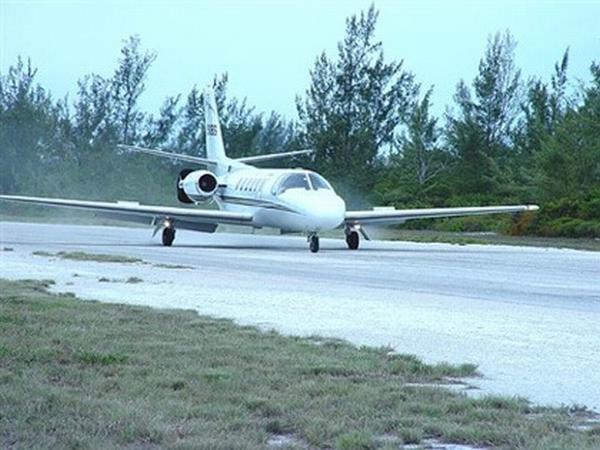 Via: Telegraph