One must admit facts, even if one does not believe in them. Do not fret, we are not on a moralising spree. It's just that Sci-Fi as a genre has wooed a certain group of geeks that it is now considered nothing less than a religion in itself. Now if you like to follow it or otherwise, it's your choice.That said, we feel that the new Stargate Replica might just change your mind in its favor in case you have some doubts.
This spectacular treat has been crafted from MDF (yep, Medium Density Fiberboard). And it comes with complete razzmatazz of the Sci-Fi world which include symbols and glyphs in Lexan, a plexiglas-like resin. Old style Christmas tree bulbs offer a great backdrop to the creation. There is a 10 foot diagonal circular screen that is capable of showing a 96 inch diagonal image.
The magic does not end here. The circle you see within the Stargate Replica, well, it can also light up blue just like the water that appears in the show. Atlantic's THX series speakers flaunt their 6 channel surround sound while the Polk Audio IW155 in-wall subwoofers and a JVC RS-1 D-ILA light amplifier seal the deal for you.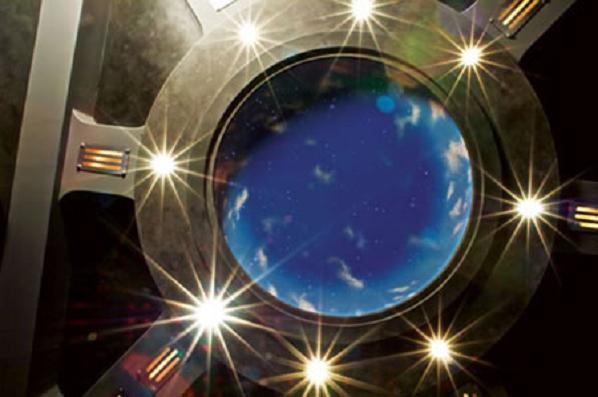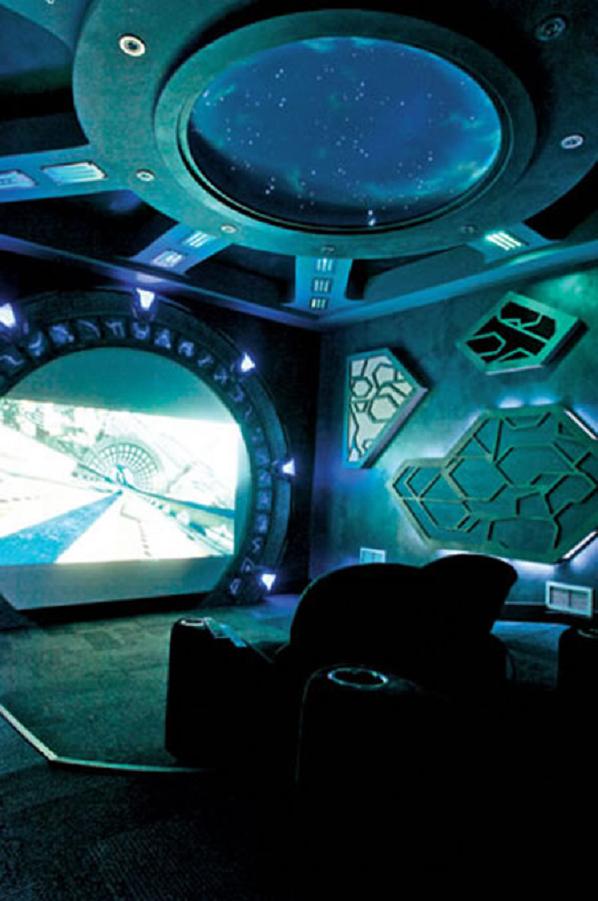 Via newlaunches & electronichouse